Sirius XM Earnings Double on Subscriber Boost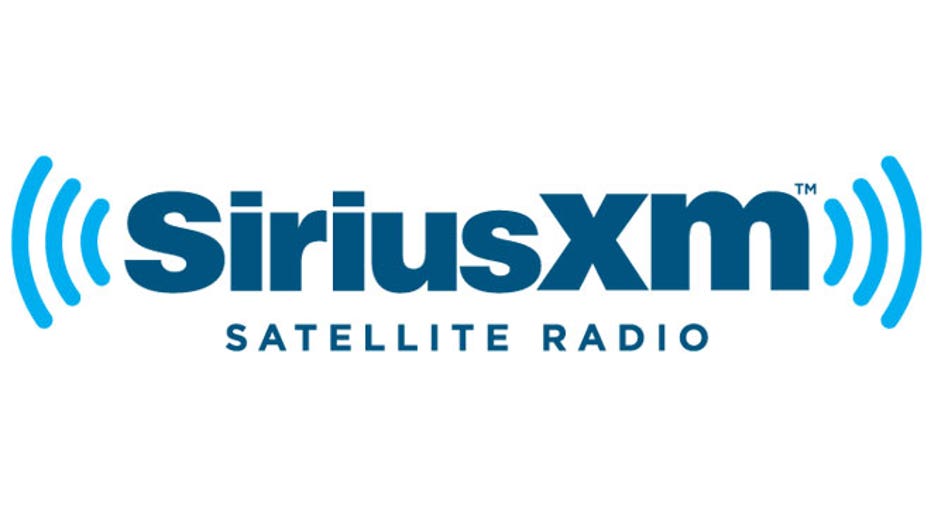 Sirius XM Radio (NASDAQ:SIRI) doubled its fourth-quarter earnings, as subscriber growth continued to drive revenue higher.
The satellite radio operator reported a $156.2 million profit, or two cents a share, well above the $71.3 million, or one cent a share, a year earlier. Revenue climbed to $892.4 million, a 14% increase fueled by subscriber revenue that rose 15% to $774.5 million.
The results were roughly in line with Wall Street expectations. Analysts were looking for per-share earnings of two cents and revenue of $899 million.
Sirius XM ended the period with a total of 23.9 million subscribers, up from 21.9 million the prior year.
Net subscriber additions during the fourth quarter fell 1.5% to 534,953, while net self-pay subscriber additions soared 41% to 528,755. Subscriber turnover for self-pay subscribers fell to 1.8% from 1.9% a year ago.
As for 2013, Sirius reaffirmed its earnings outlook of $3.7 billion in revenue and $1.1 billion in adjusted EBITDA.
Liberty Media (NASDAQ:LMCA), after continually raising its stake in the company, recently got permission from the Federal Communications Commission to take control of Sirius XM. Liberty Media has long sought a controlling stake in Sirius XM, whose former CEO Mel Karmazin resigned.
Sirius XM also announced late last year that it planned to initiate a $2 billion stock-repurchase program and a special five-cent dividend that would cost a total of $325 million.
Shares of Sirius XM were down 3 cents, or 1.11%, in pre-market trading Tuesday. As of Monday's market close, the stock was up 47.3% over the last 12 months.