Sirius XM Buys Agero's Connected Vehicle Business for $530M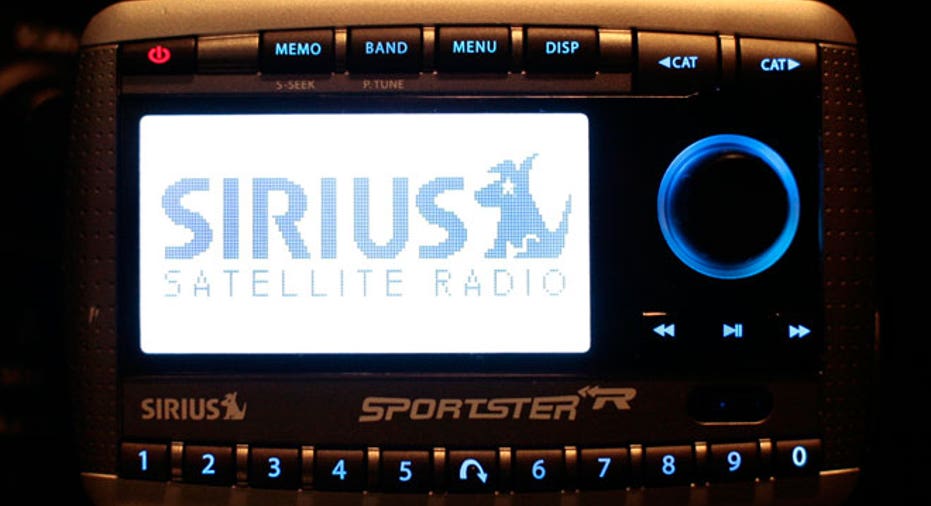 Sirius XM Radio (NASDAQ:SIRI) inked a deal to buy the connected vehicle services business of Agero for $530 million in cash on Thursday as it looks to expand its suite of services to more automakers.
The deal helps give the world's most profitable satellite radio provider, which already offers audio entertainment and data services in more than 50 million vehicles, new innovative telematics services to be offered to the likes of Acura, BMW, Hyundai, Infiniti, Lexus, Nissan, Honda (NYSE:HMC) and Toyota (NYSE:TM).
The new SiriusXM service will provide drivers with a range of connected safety, security, utility and assistance services when out on the road, including navigation and safety information such as alerting a driver of a flat tire.
In a statement, Sirius XM CEO Jim Meyer said the acquisitions is a "natural fit."
"The transaction accelerates SiriusXM's development in architecture supporting connected vehicle services, as well as the ability to provide services over both satellite and cellular networks," he said.
The transaction, which is part of a larger push by Sirius XM to expand beyond just entertainment and music, is subject to customary closing conditions and antitrust approvals. If all goes as scheduled, it is expected to close in the fourth quarter.
Shares of Sirius XM, which were flat in early trade, have risen more than 30% so far this year.
The radio giant said Morgan Stanley (NYSE:MS) acted as its financial advisor.