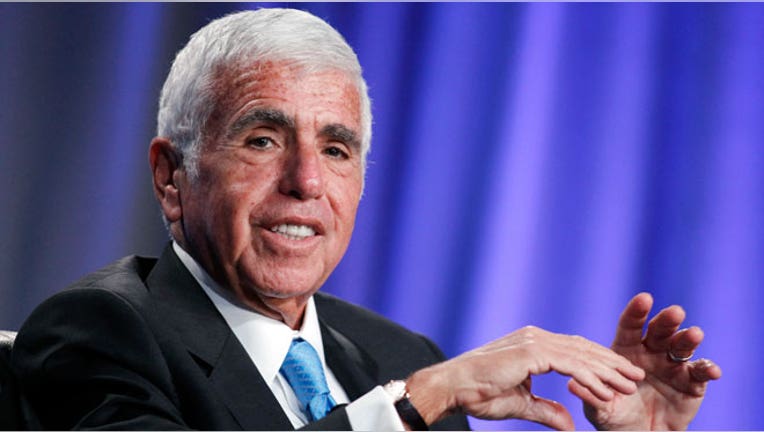 SiriusXM Radio (NASDAQ:SIRI) CEO Mel Karmazin plans to step down as chief and leave the company on Feb. 1 when his current contract expires.
The CEO, who picked up Sirius' reins in 2008, will also excuse himself from the board in February, which will follow a transition period as the company searches for a replacement over the next three months.
"SiriusXM has a strong foundation to build on for the future and there is a great team in place to keep the company moving forward," Karmazin, 69, said in a statement. "I am confident that SiriusXM's best years are ahead."
Karmazin has said that he would likely leave Sirius when Liberty Media (NASDAQ:LMCA) gains control of the company. John Malone's Liberty boosted its stake in Sirius to 49.7% and it has asked the Federal Communications Commission for approval to take outright control of Sirius.
"My instincts today are that Liberty does not need me at the company," Karmazin said at an investor conference in September.
The satellite radio company, which is scheduled to report third-quarter earnings next week, said it has formed a search committee and will consider both internal and external candidates.
Shares of Sirius fell more than 2% in extended trading to $2.81.