Single Parents: Don't Skip this Insurance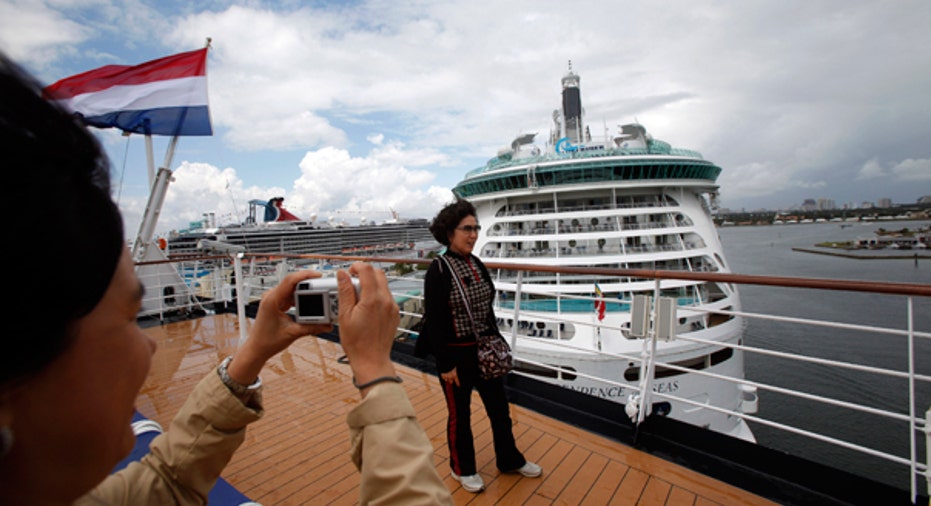 Life insurance is important to the financial well-being of many families, but the stakes are especially high if you are a single parent. Without insurance, your death could be financially disastrous for your child.
"Can you imagine leaving a child orphaned without anything?" asks Damon Bates, vice president at MassMutual.
Despite the obvious risks of going without life insurance, most single parents take the gamble. Sixty-nine percent of single parents who have dependent children have no life insurance at all, according to research by Genworth Financial and the University of Virginia.
That's likely a mistake, because life insurance can help your child with expenses for everything from basic necessities to college tuition and costs.
Not having a policy raises questions about "where the money comes from to pay for everything you promised to this child," Bates says.
Life insurance payouts even can provide enough financial stability to ensure that your children won't be split up in the event of your death, says Andrew Hutchison, vice president of product development at Mutual of Omaha.
"Keeping the family together with one guardian is the first thing I would worry about," if a single parent didn't have life insurance, Hutchinson says.
Affordable life insurance coverage
You may think that it costs a fortune to pay for such protection, but that's not the case.
For example, a 35-year-old male could get $1.3 million in life insurance coverage for around $52 a month, says Gregory Bucko, director of customer innovation at Genworth Financial.
What's more, he says life insurance doesn't have to be viewed as a one-time purchase. If you're struggling and can only afford $250,000 worth of coverage now, get the insurance and raise your coverage level down the road, when more money is available.
"That $250,000 would make a huge impact," says Bucko. "No coverage at all is not an option when you have children and you're a single parent."
If you're a single parent looking for affordable life insurance, consider contacting life insurance companies about term life insurance quotes. You can purchase policies in periods of 10, 15, 20 and 30 years.
"As soon as you have a life-changing event, you should have coverage," says Hutchison. "It gets more expensive the older you get."
Free life insurance
While there are no state- or government-funded life insurance programs, another option exists for parents who make modest incomes.
MassMutual offers free life insurance for people who meet certain criteria under its LifeBridge Program, which can help pay your child's education expenses if you die.
LifeBridge gives an eligible parent or legal guardian a $50,000, 10-year term life insurance policy. If you die, the money goes directly to a trust fund to pay for the education expenses of your children.
In order to qualify you have to be a U.S. resident in good health, between the ages of 19 and 42, a legal guardian of one or more dependent children under the age of 18, and earn between $10,000 and $40,000. You'll have to be in good health to be eligible for the insurance.
Related topics:
The original article can be found at Insurance.com:Single parents: Don't skip this insurance