Signs of Springtime Growth in Business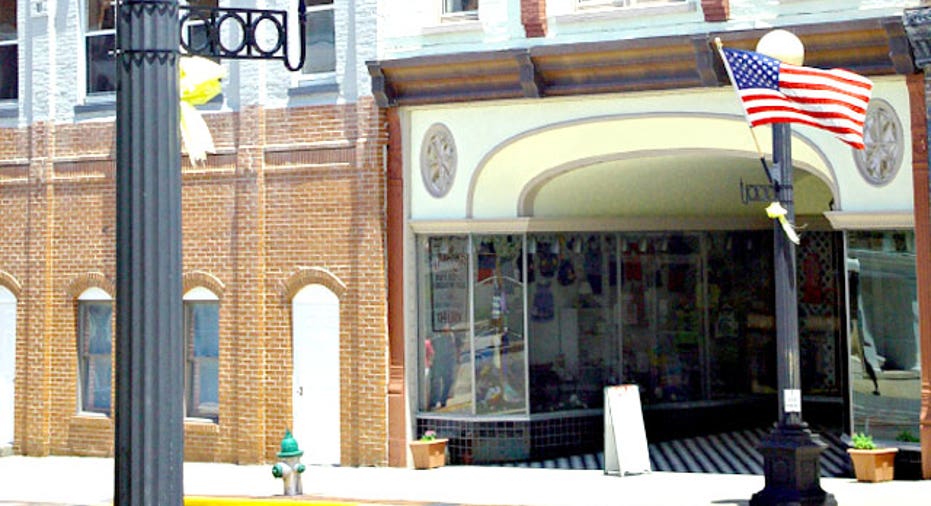 Spring is a time of growth both literally and figuratively.  Just as spring showers coax the dormant bulbs to bloom into flowers, research indicates that the capital needed to spur business growth is flowing better than it has in a long time.
There has been a steady climb in small business loan approvals in 2013. As the economy slowly ticks up, banks both large and small are jumping back into the small business credit markets.  The latest Biz2Credit Small Business Lending Index, which tracks loan approval rates at banks and other lenders on a monthly basis, reported that big banks are approving loans as the highest rates in over two years.  Meanwhile, small banks are now granting more than half the small business funding requests they receive. This is good news for aspiring entrepreneurs and growing companies.
Often the infusion of capital is used for expansion.  Many companies use funding to improve their information technology (IT) capabilities.  For instance, many doctors are converting from paper records to digital medicals, which are easier to organize and more readily shared among health professionals.  Converting to a 21st century system can be costly, and physicians do not always have the cash on hand to pay for the conversion, which can be quite expensive for larger practices.
With interest rates still at low levels, now is a good time to make investments in property, buildings and equipment.  Real estate prices still have not returned to pre-2008 levels, and interest rates for property purchases may never get any lower.  More and more companies are seeking building and equipment loans, and with banks and other funders looking to build their lending portfolios, borrowers are having a much easier time in securing the financing they need for growth.
For would-be entrepreneurs, startup capital is critical.  Think of it as the roots of your business.  Any type of business, whether it be retail or service based, needs seed money.  New franchisees need money to pay the fees, purchase land and buildings, etc.  These are things that the franchise companies don't focus on when they are selling the dream of business ownership.
A common mistake for people starting businesses from scratch is that they underestimate the amount of seed money they require. While many people want to refrain from borrowing money and making financial commitments, a frequent failing of startup companies is that their owners don't have enough cash to get the operation up and running.
Startup costs include property purchase (or rent), utilities, permits and other fees, advertising and other marketing costs, legal fees, graphic design and signage, printing, office equipment, and inventory.  It is not uncommon for someone who has never been in business before to overlook some of these expenses in the early stages.
The problem is that when a borrower has to go back to the bank (or other lender), it indicates that either the business is not as viable as the entrepreneur thought or he/she was a poor planner.  Neither bodes well for receiving a second infusion of cash.
I often advise entrepreneurs to ask for more money than they think they will need. This provides some cushion when the company hits some snags.  If the extra money ultimately is not needed, the business can simply pay it back to the bank.  (A benefit of doing so it that it establishes a track record of prompt payment, which is especially important for a young entrepreneur who might not yet have built a credit history.)
The year 2013 has begun with some positive signs of recovery.  As winter gives way to spring, I am encouraged that sunny days are ahead for small business owners.
Rohit Arora is co-founder and CEO of Biz2Credit, an online resource that connects 1.6 million small business owners with 1,100+ lenders, credit rating agencies and service providers such as CPAs and attorneys via its Internet platform.  Since 2007, Biz2Credit has secured $800 million in startup funding, small business loans and business lines of credit for entrepreneurs across the U.S.