Siemens to Slash 15,000 Jobs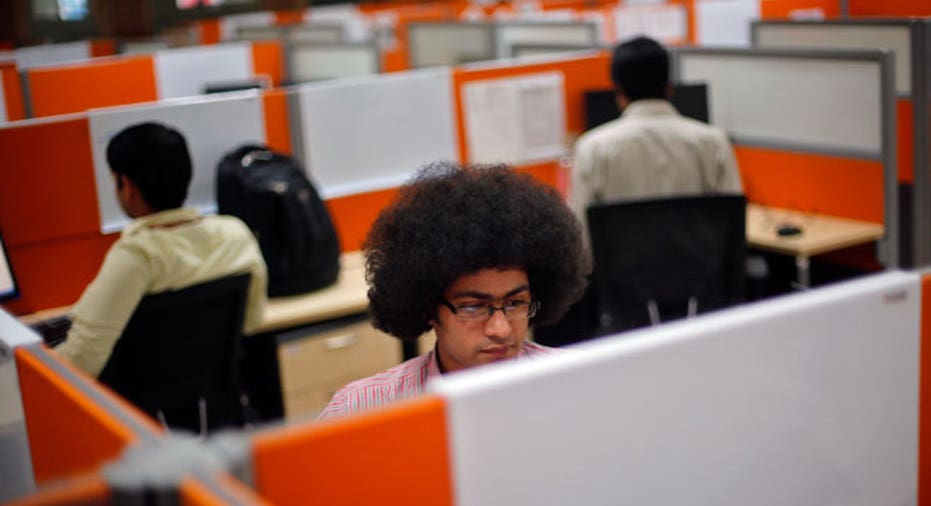 Siemens (NYSE:SI) revealed plans to cut a total of 15,000 jobs worldwide before the end of its next fiscal year, as the German industrial company moves forward with a two-year restructuring program.
In July, the firm said it would miss its profit targets for the current year, and Chief Executive Peter Loscher lost his job. New CEO Joe Kaeser ordered a full review of Siemens's businesses in August. The job reductions are Kaeser's first major cost-cutting move.
About half of the job cuts have already been executed, with the remaining 7,500 jobs to be cut in the new fiscal year that begins on Oct. 1. Roughly 10,000 of the total cuts will occur in international operations. The other 5,000 will come from German operations.
Europe's largest engineering company, which as a global workforce of about 370,000 people, has said it aims to achieve a profit goal of 12% of sales. Margins were 9.5% in 2012.
Siemens makes trains, gas turbines and many other products. Its four main segments are industry, infrastructure and cities, energy and health care.
Shares were down 1.1% at $120.38 in pre-market trading Monday. As of Friday's close, the stock is up 11.2% on the year.