Siemens Sees Catch-Up to Rivals Starting in 2018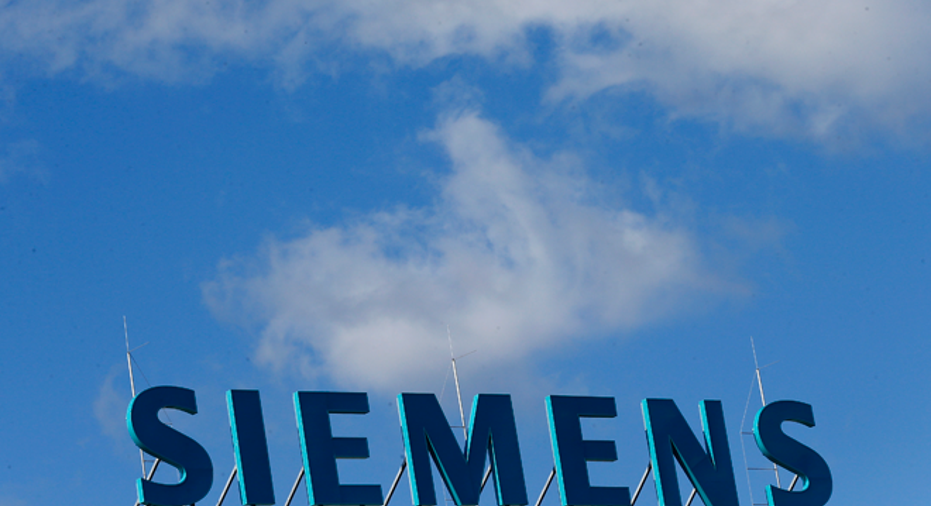 German engineering group Siemens may need until 2018 before it can start to catch up with major rivals in terms of sales growth, its chief executive told a German magazine.
CEO Joe Kaeser unveiled a corporate overhaul in May, dubbed "Vision 2020", that will simplify the group's structure and help the company make up ground lost to more profitable competitors such as Switzerland's ABB <ABBN.VX> and U.S.-based General Electric <GE.N>.
"The growth targets under 'Vision 2020' are set out in such a way that we can grow faster than the competitors from 2018," Kaeser was quoted as saying by Manager Magazin on Wednesday, according to an excerpt of an interview to be published on Friday.
He cited product development cycles of many years for the company's gear and equipment such as gas and wind turbines, converter stations and trains.
Kaeser said in July there was "no quick fix" for the problems at its energy business.
Manager Magazin also cited company sources as saying that up to 10,000 more jobs may have to be cut over the next few years as part of the overhaul.
The company said in May that close to 12,000 jobs would be affected.
Siemens declined to comment.
(Reporting by Jens Hack; Writing by Ludwig Burger, editing by Louise Heavens)