Siemens Mulls Bid for Dresser Rand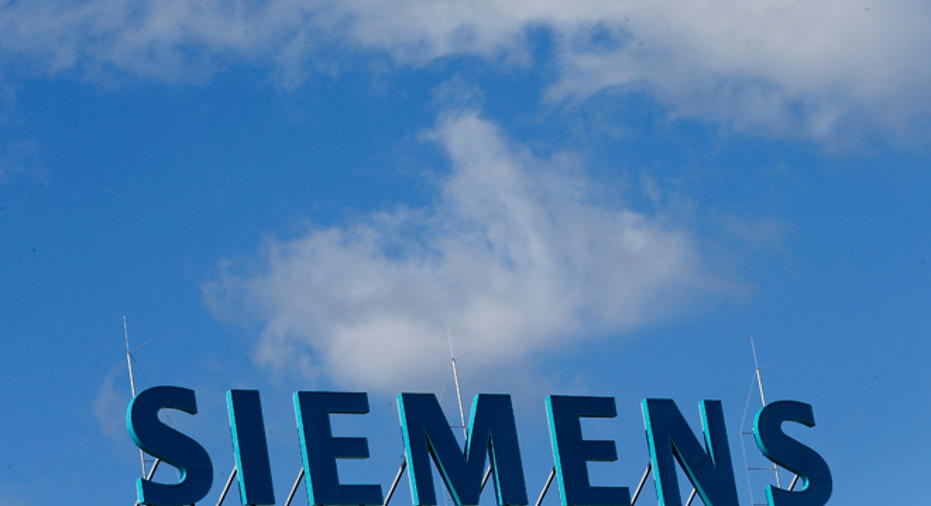 Germany's Siemens is considering a bid for compressor and turbine maker Dresser-Rand that could potentially derail a merger between Dresser-Rand and Swiss pump maker Sulzer, according to several media reports on Friday.
The Financial Times and Bloomberg reported that Siemens' supervisory board may vote on whether to table a bid at a meeting next week, with Bloomberg citing an offer of more than $85 a share. Siemens declined to comment.
Sulzer's biggest shareholder, Russian billionaire Viktor Vekselberg's Renova Group, said in a statement on Friday it held a 4.99 percent stake in Dresser-Rand. It said it did not intend to comment further.
Dresser-Rand shares were up 12 percent at $81.81 at 1342 GMT.
Shares in Sulzer, whose chairman is former Siemens Chief Executive Peter Loescher, were trading down 4.3 percent on fears a move from Siemens could derail its plans for a potential merger with Dresser-Rand.
Asked about a potential Siemens bid for Dresser, a Sulzer spokeswoman said: "This isn't something we would like to comment on. As we have said before we are in non-exclusive negotiations (with Dresser-Rand). This means that for both parties other options are not excluded."
Germany's Manager Magazin first reported on Friday that Siemens could offer more than $6.1 billion, or $80 per share, for Dresser-Rand.
Dresser-Rand has been rumored as a takeover target for large industrial companies such as Siemens in recent months.
While Siemens has been working with advisers to assess a potential bid for years, it has not made a takeover offer for the company, people familiar with the matter said.
Sulzer, and other suppliers of pumps and valves for mining, oil and construction firms, are considered ripe for consolidation. Scotland's Weir Group, for example, tried to buy rival Metso but the deal fell apart over price.
A merger with Sulzer would combine Dresser-Rand's compressors and turbines serving the oil and gas industry with Sulzer's industrial pumps, giving the enlarged group a bigger footprint at a time when a North American drilling boom is boosting demand for energy services and equipment.