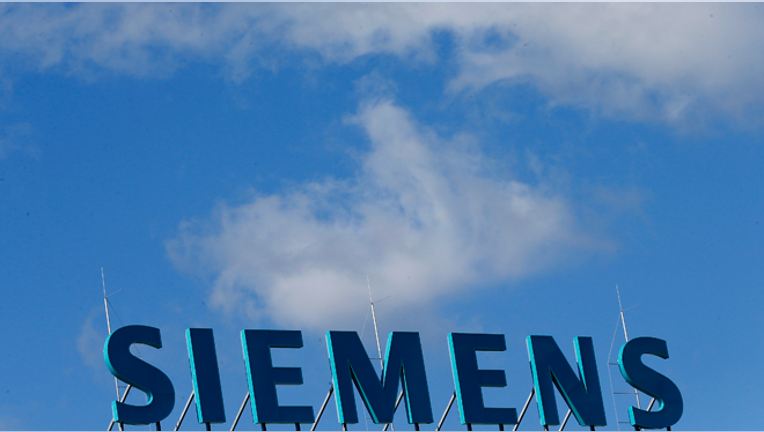 German engineering group Siemens wants to hold on to at least some parts of its rail business in any deal with French rival Alstom, its chief executive said on Thursday.
"I can assure our staff that we want to remain engaged in the rail business in the long term - in whatever constellation," CEO Joe Kaeser said in remarks posted on the group's website.
"We would have to see what the possible balance of majority ownership would look like in the short and long term."
Alstom has been in talks with General Electric <GE.N> over a 12.35 billion euro ($16.9 billion) bid for its power arm.
Under pressure from the French government, however, Alstom has also opened its books to Siemens, which has dangled its rail business in front of the French company as part of a possible asset swap.
Siemens has asked Alstom for more information ahead of any offer for the power business.
Sources familiar with the Franco-German talks said on Sunday that Siemens was discussing handing over all of its rail business to Alstom and setting up a joint-venture in rail signaling.
But according to media reports, Siemens was at some point offering Alstom half of its train-making business plus cash in exchange for its French rival's power turbines division.
GE Chief Executive Jeff Immelt said on Wednesday that GE was still going to "work constructively" with the French government on its bid and that he expected the deal to close.
In the Siemens CEO's remarks posted on the website, Kaeser also sent a message of defiance to rival bidder GE, saying the German company's ongoing strategy overhaul would not keep it from holding its own when assets are for sale.
"It would be quite a mistake if any competitor thought we'd be preoccupied with ourselves at the moment, and that we wouldn't be ready to act at any time and any place."
Siemens earlier this month unveiled a long-awaited restructuring in a drive to catch up with more profitable competitors.