Show Support for Country Music on iPhone: Mobile Monday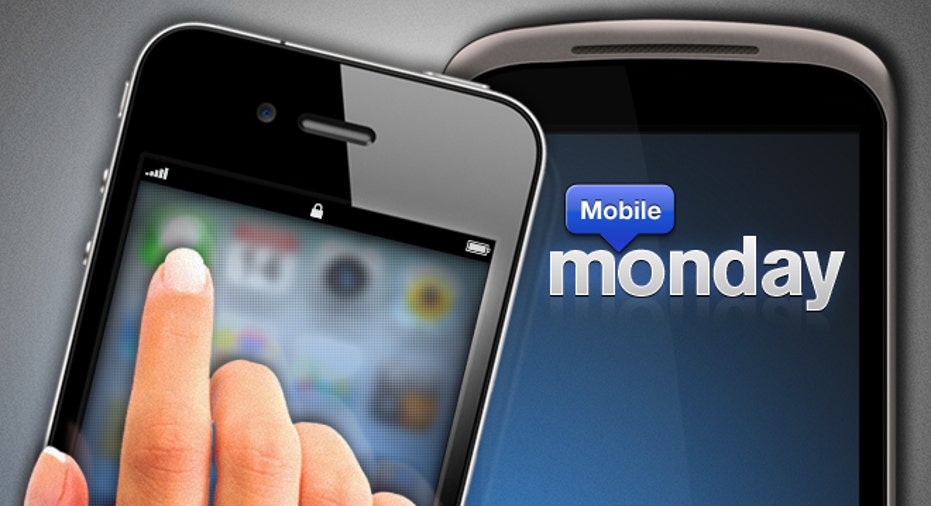 FOX Business's Mobile Monday highlights new, recently-updated, and useful apps for your smartphone from the Apple App Store and the Google Android Marketplace.  See even more cool apps from Mobile Monday here.
CMT Ultimate Fan App
Just in time for the CMT Country Music Awards on June 8, the music network released the CMT Ultimate Fan App, which lets users collect autographs from country artists, add CMT frames and stamps to photos, and then share them on social networks. Users can look up shows on tour near them and the app also has a fun CMT Lighter feature, letting users wave their iPhone in the air in proud support of their favorite country musicians in concert (minus the fire hazard!)
Designed for iPhone | Free | See CMT Ultimate Fan in the App Store
FOX News for iPad
FOX News new iPad app lets users get a quick glance at whats happening at any given moment along with a live news ticker from the network. Users can also read all FOXNews.coms most recent stories, watch latest videos, and view slideshows and then share their favorite content on Facebook or Twitter. Looking for live content? Watch FOXNews.com LIVE from the app between 9am and 3pm ET. FOX News Channel, of course, is the sister network of the FOX Business Network.
Designed for iPad | Free | See FOX News in the App Store
Restoration Hardware
Users can shop for home furnishings and outdoor garden goods right from their iPad with Restoration Hardwares new app, which contains the companys whole selection of products. The app is updated each season when a new company Source Book is released, even before it comes in the mail.
Designed for iPhone and iPad | Free See Restoration Hardware in the App Store
Sherwin-Williams ColorSnap
If youve got a paint job ahead of you ColorSnap may be your best friend. Sherwin-Williams new app for Android lets users snap a picture of anything they like (typically something in the room to be painted) and have it analyzed for colors that would match it. Users can also get some color inspiration from photos they already have on their phone. Further, if a user already has a color in mind, he or she can find its Sherwin-Williams name and value with the app.
Free | See Sherwin-Williams ColorSnap in the Marketplace
Active.com
People on the more active side may want to check out the Active.com Android app, set up to let users find and sign up for activities right from their smartphone. With Active.coms app, users can find nearby cycling, biking, running, swimming, and countless other events and even write up a review once theyve participated.
Free | See Active.com in the Marketplace
WebMD
Who says you cant see the doctor on the go? Well, its certainly not a substitute for an actual visit to a physician, but using WebMDs new android app, users can look through its Symptom Checker function to find out whether they have the flu or just the common cold, among many other diseases and ailments. The app also contains first-aid information and listings of local health facilities. Theres even a voice-activated search feature for information on health topics.
Free | See WebMD in the Marketplace