Should You Buy a Fixer-Upper?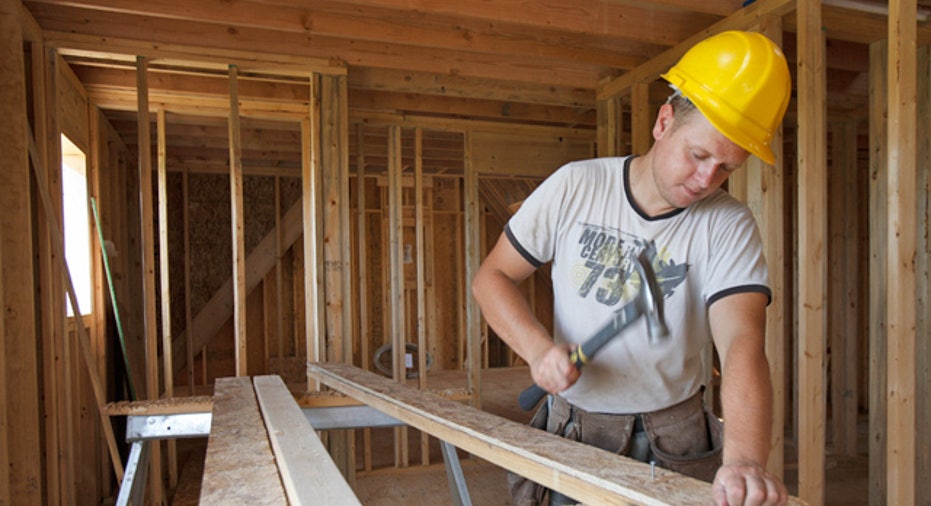 Now is definitely the time to be a homebuyer. Potential new homeowners have a lot of bargaining power in the current market, and can choose from a slew of different house types, including fixer uppers and move-in ready homes. Deciding which type of home makes the most sense for you depends on your temperament, remodeling know-how and move-in time frame, experts say.
"If you know what it will cost to fix up the house then you are in a wonderful position," says David Lupberger, the home improvement expert for ServiceMagic.  "Unfortunately, people underestimate the cost of the fix up."
The housing meltdown flooded the market with foreclosed properties and a record number of short sales, which have created bargain prices, but many of the houses require a lot of updating and renovations.  At the same time, there's also a large inventory of move-in-ready houses.
"Most fixer uppers tend to be short sales and foreclosures," says Doug Azarian, sales associate at Kinlin Grover Real Estate. "In foreclosures and short sales situations, the sellers don't have the money to make the mortgage payment--let alone pay for maintenance."
Before choosing whether to go with the fixer upper or a home that requires zero to little work, real estate experts advise considering your lifestyle and temperament. If you are working long hours, raising a family or have little spare time, a move-in ready home may be more ideal. But if you have the free time and the patience to deal with the stress associated with a renovation, a fixer up could be the way to go.
"If you enjoy working on homes and putting your unique stamp on them, or have the patience and budget to hire someone, a fixer-upper might be for you," says Angie Hicks, founder of Angie's List. "If you're not handy, don't like dealing with the minutia of a home improvement project, you should buy a move-in ready home – or one that doesn't have major repair issues."
When going the move-in ready route it's imperative to ensure you're not overpaying for the house. Buyers get swept up by updated kitchens, neutral wall colors and beautiful hardwood floors, but some upgrades aren't worth the asking price. According to Lupberger, you have to know the market and the cost per square foot in a given neighborhood.  Working with a knowledgeable realtor will ensure you aren't over paying.
According to Hicks, most buyers are looking for turnkey homes or ones with fresh paint and bathrooms and kitchens that don't need repairs because they don't have the money to put into fixing up a home.
According to Azarian, when trying to find the ideal fixer-upper, location is everything. "If you buy in a better location at a discount and can be patient about fix ups, it's worth it." He lists   new floors, kitchen and bath renovations and even roof replacement as repair worth doing if the price tag is low enough.
Calculating the cost of repairs is no easy task. Lupberger suggests adding 20% to your estimated costs because there are always unwanted surprises along the way. For example, if the house has lead paint or asbestos, expect to pay 30% to 40% more on the repairs, says Lupberger.
"There's a lot of downside if you don't know exactly what you are doing," says Lupberger. If you have no home improvement skills, bring along someone that does to check out the house—including the foundation, heating and cooling systems, windows and the roof.
"Be aware of cosmetic or superficial fixes that a homeowner has made to get the house through the sale," adds Hicks. She says hiring a home inspector is important because a good one can spot cover up or cosmetic fixes that won't last long.
A home inspector "may cost you a few hundred dollars, but it will be money well spent, especially if a costly repair is revealed," she says.