Should Super Bowl Monday be a national holiday? Most workers say no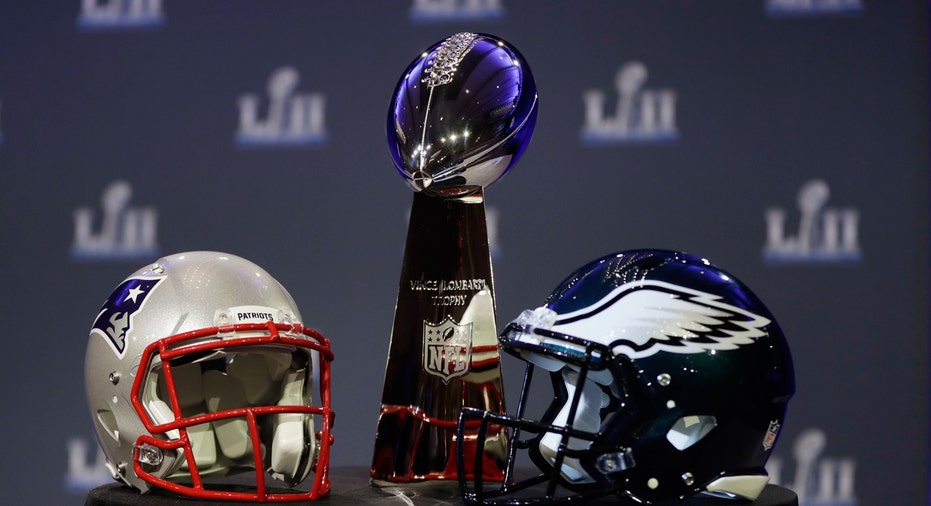 Super Bowl Sunday watch parties can mean a late night and a rough morning for office workers, but the vast majority of employees won't be taking the day off, according to the results of a survey released Wednesday.
When asked how they'd handle the first work day after the Super Bowl, 89% of workers said they had no plans to call out sick or show up late to the office, according to Captivate Office Pulse, which polled 615 office workers around the country. However, 77% of business professional said they plan to watch the game.
Only 29% of respondents said the Monday after the Super Bowl should be a national holiday. That number was slightly higher among millennial office workers, 37% of whom would support a new post-Super Bowl holiday.
The big game also tends to be a major topic of conversation in the corporate world. Some 40% of respondents said they planned to participate in a Super Bowl office pool, while 32% said they were most likely to talk about Super Bowl commercials than the game itself.
The Super Bowl regularly records the largest television audience of any program of the year. The NFL's championship game has topped at least 106 million viewers every year since 2010.