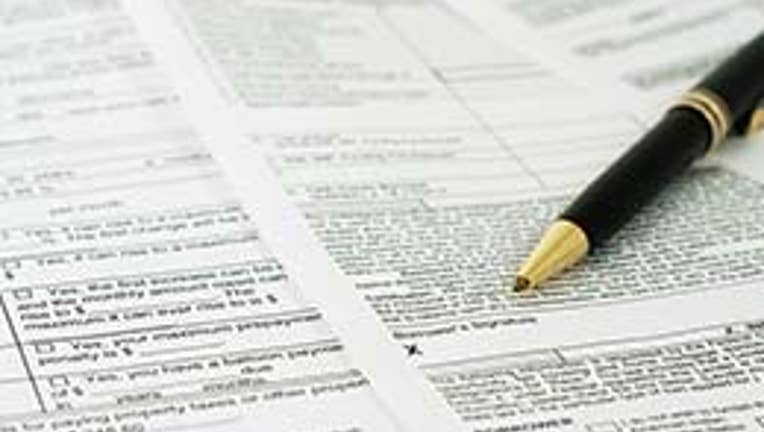 Dear Credit Card Adviser, Is it good for your credit score to have more than one type of credit from the same bank? If so, what are the benefits? If not, what are the disadvantages? Thank you. -- Danny
Dear Danny, Having different types of credit helps your credit score, but it doesn't matter which lender or how many lenders provided that credit.
The mix of credit on your credit history contributes 10% to your FICO credit score, the most widely used credit score available. (Payment history, amounts owed, length of credit history and new credit all account for the remaining 90% at 35%, 30%, 15% and 10%, respectively.)
That means FICO's score algorithm will take into account how many credit cards, personal lines of credit, auto loans, mortgages and other loans you have managed. If you've managed them responsibly -- paying on time and keeping balances low -- your credit score gets a boost. If you haven't, then your score will be lower.
But don't run out and open accounts you don't need to get a range of credit types. You don't have to have one of each to have a good credit score. Varied types of credit can improve your score if you don't have a lot of information on your credit report, but consumers aren't penalized if they don't have multiple lines of credit, says Anthony Sprauve, spokesman for myFICO.com, the consumer education division of FICO.
However, it's a good idea to have at least one credit card on your report. Consumers with no credit cards tend be seen as a higher risk than those who have cards that they use responsibly, according to FICO.
While working with one lender exclusively for your credit needs won't help your credit score, there can be other financial benefits with this strategy. You may get a higher credit limit on a new credit card if you have an existing relationship with a bank. Or, the bank may offer current customers a lower mortgage rate if they have other existing loans in good standing. Some banks even offer additional rewards points on credit cards if you have other accounts at the bank.
Of course, a good relationship can sour. If your bank has to write off your credit card as uncollectible, you may be blacklisted from opening another line of credit there. Not only will banks check your credit report to see if you've had any charged-off accounts, they will also check their own databases for any charge-offs you may have in their system, too. And their records may go back more than seven years, the maximum time a negative item such as a charge-off can stay on your credit report.
Bankrate's content, including the guidance of its advice-and-expert columns and this website, is intended only to assist you with financial decisions. The content is broad in scope and does not consider your personal financial situation. Bankrate recommends that you seek the advice of advisers who are fully aware of your individual circumstances before making any final decisions or implementing any financial strategy. Please remember that your use of this website is governed by Bankrate's Terms of Use.