Shopping Safe Online this Holiday Season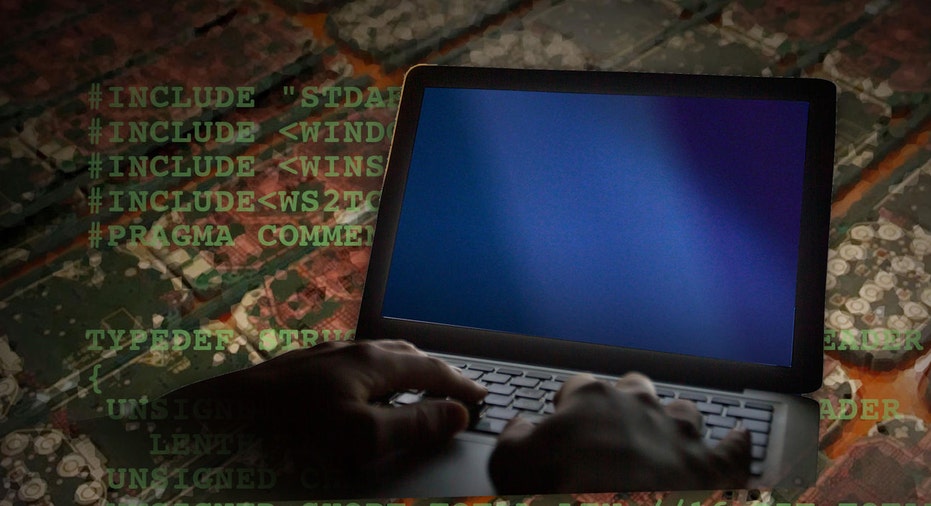 The holiday season is the most wonderful time of the year – for cyber thieves. The National Retail Federation says Americans plan to conduct almost half of their holiday shopping on the web this year. Just like the Grinch – scammers are using the popularity of e-commerce to steal Christmas - and all of your personal information.
"Consumers are looking for the most convenient ways to purchase items and thus may be careless along the way," says Drew Smith, Founder and CEO of InfoArmor. Smith says many consumers are forgetting to check for secure connections when shopping online. Make sure the URL on the payment screen has "https" instead of "http." The "s" in "https" indicates the site is secure.
Is your email inbox flooded with holiday deals? Think before you click. If it sounds too good to be true, chances are it is. Go to the company's official webpage to see if the offer is legit. "Many cyber thieves are very good at crafting emails that look very legitimate to lure people in," says Bruce Snell, Cybersecurity and Privacy Director at McAfee. "Often these links will lead to sites infected with viruses in an attempt to gain a foothold on an unsuspecting user's computer."
Make sure the antivirus software installed on your computer is up to date. Carl Leonard, Principal Security Analyst at Raytheon|Websense (NYSE:RTN) says while antivirus software is essential, it's not foolproof. "Run an antivirus solution on the desktop, keeping in mind there is no guarantee it will protect from everything."
When paying for merchandise online, use a credit card instead of a debit card. A credit card can offer you better protection from fraud. The Federal Trade Commission says your liability for each credit card lost or stolen is $50. But if your debit card information is stolen, you could potentially lose all of the money in your account.
Keep a close eye on your bank and credit card statements, especially around the holiday season. Make sure your receipts match up to every charged item. "By checking your credit card statements regularly, you can catch any suspicious charges made with your card and be able to notify your credit card issuer to immediately dispute them," says Ken Chaplin, Senior Vice President at TransUnion.
InfoArmor's Drew Smith says while using a simple password is convenient, it leaves consumers vulnerable to cyber thieves. A study by Dashlane (a leading password manager) found that a majority of America's most popular ecommerce sites have unsafe password practices. Dashlane says Walmart (NYSE:WMT) and Amazon (NASDAQ:AMZN) were among the sites that allowed consumers to use easily guessable and unsafe passwords, such as 'password', 'abc123', and '123456'.
While free Wi-Fi may be enticing, don't use the service when shopping online. Amy Nofziger, Regional Director at the AARP Foundation says it is very easy for criminals to set up fake Wi-Fi networks, with legitimate-sounding names in high-traffic locations. "You think your transaction is safe and secure, but a scammer might be doing their holiday shopping as well -- with your bank account!"