Shoppers Struggle to Cross off Gift Lists as Low Inventory, High Shipping Costs Loom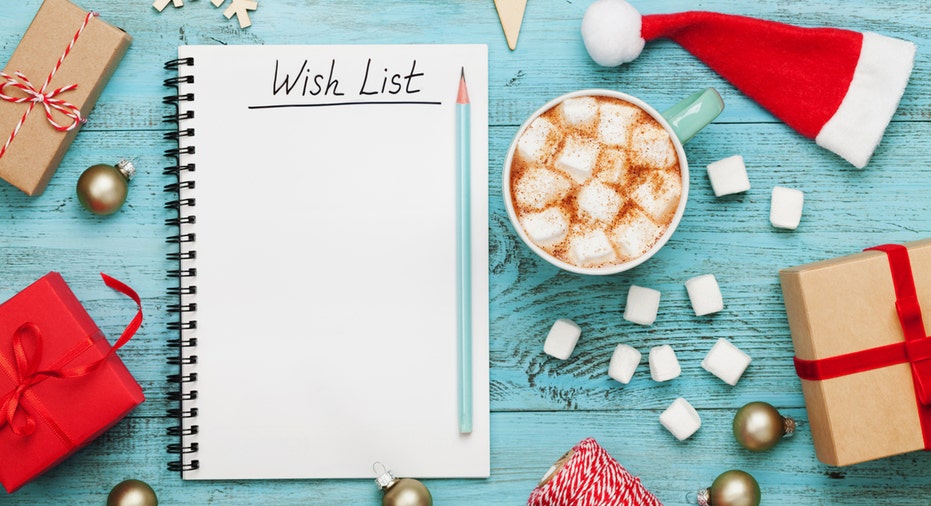 American consumers show no signs of putting away their wallets as the holiday shopping season approaches the halfway point.
Total online sales from November 1-December 5 reached $52.16 billion, up 7.8% from last year, according to data from Adobe Digital Insights (NASDAQ:ADBE). All but one out of those 35 days have resulted in more than $1 billion in revenue, with Monday, December 5 particularly strong – up 8.7% from the same day last year to $1.94 billion. Adobe anticipates an additional $39.43 billion in sales by December 31.
While spending figures may be clear, the average American's wish list is not. Eighty-one percent of the country is finding it harder to come up with the perfect holiday gifts, a survey conducted by eBay (NASDAQ:EBAY) found.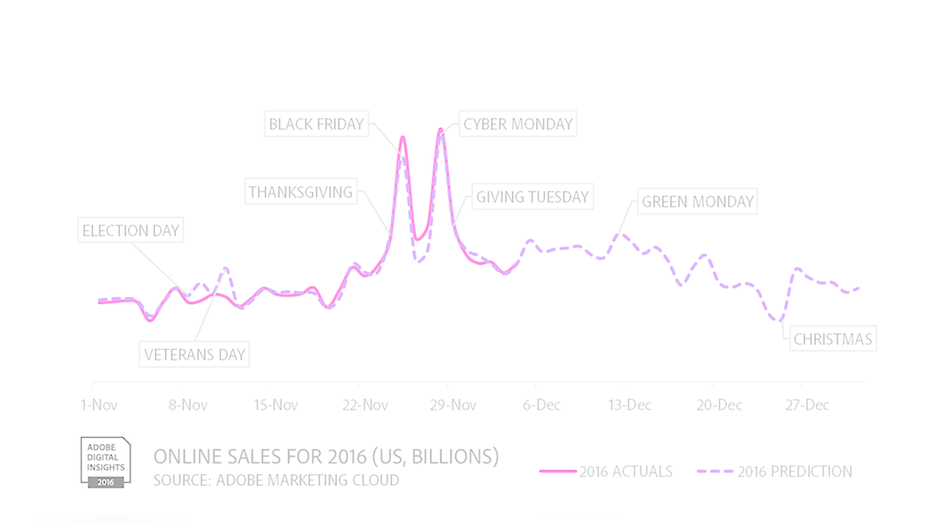 That's due partly to a lack of new products and innovation from companies this year.
"This year is really more about recognizing that the consumer doesn't have a lot of items at their beck and call…most of the hotter items are the same ones from last year," Marshal Cohen, chief industry analyst at market research firm NPD Group, told FOXBusiness.com.
When it comes to getting their hands on the few items this year that are new, shoppers may be out of luck. Hatchimals – interactive stuffed animals that "hatch" out of their eggs after being rubbed – have been hard to come by since the beginning of the season. On Black Friday, one Hatchimal was sold every 30 seconds on eBay, said the company's vice president of North America hard goods merchandising, Jay Hanson.
He said the demand didn't taper off after that, and is still near the peak.
"It's kind of a unique approach to what's historically been the Furby or the Tickle Me Elmo…the child gets to have that experience of seeing it come out of the shell," Hanson said.
Hatchimals maintained their top spot on the Hot Holiday Products by online search list for the week ending December 3, according to Hitwise, a division of ecommerce marketing platform Connexity. Rounding out the top five products on the company's most recent list are Fitbit (NYSE:FIT), candles from Yankee Candle, and Nintendo Entertainment System Classic Edition in both the regular and miniature sizes.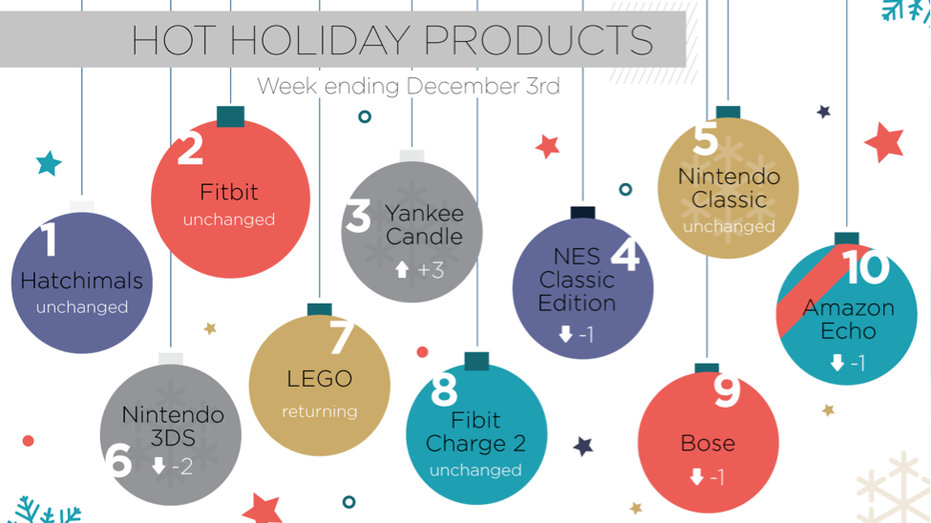 Target (NYSE:TGT) announced this week that it would be restocking Hatchimals on Sunday, Dec. 11, but purchases will be limited to two per guest. The Hatchimals website offers its own letter from Santa for parents to leave under the tree if they are unable to get their hands on the highly-coveted toy. Adobe notes out-of-stock messages for products overall have increased online to 13.8%, up from 12% on Cyber Monday.
As hot ticket items sell out, NPD's Cohen argues retailers need to make traditional gifts become important again rather than just offer a bevy of deals.
"They've got to create the opportunity for the consumer to say 'wow, wait a minute, I haven't gotten my dad a sweater in 10 years – maybe it's time for me to get him one.' It's the suggestive selling that's really going to be the key driver," he said.
And if the fear of receiving an out-of-stock message won't entice American consumers to finish up their holiday shopping, a rise in shipping costs might. Adobe forecasts "significant " increases in shipping costs per order beginning Monday, adding that they will peak on December 19 at nearly three times the cost during Thanksgiving.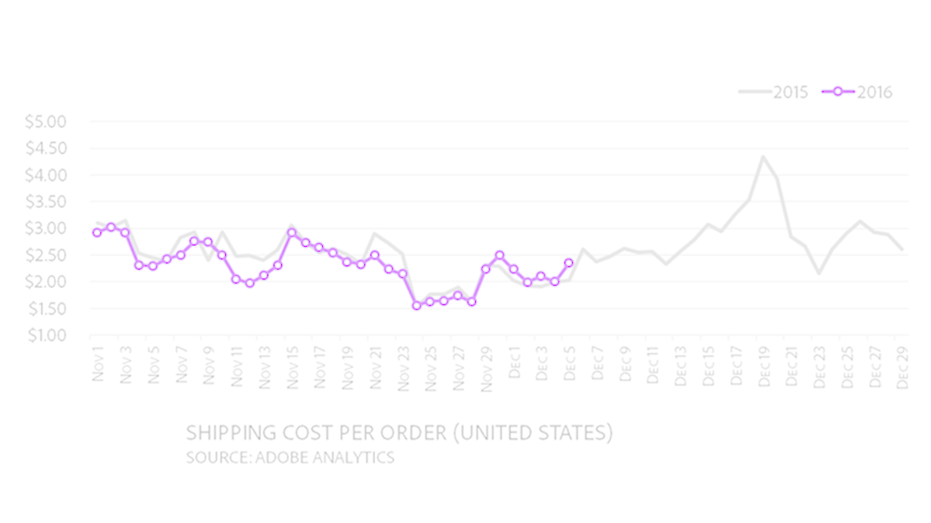 Though factors like low inventory and high shipping costs may deter shoppers somewhat heading into the second half of the holiday shopping season, Cohen added that the tail end of the season could see a boost thanks to Christmas falling on a Sunday. This means consumers have almost an entire extra weekend to shop.
"'Super Saturday' may very well turn out to be a super holiday gift to retail," he said.