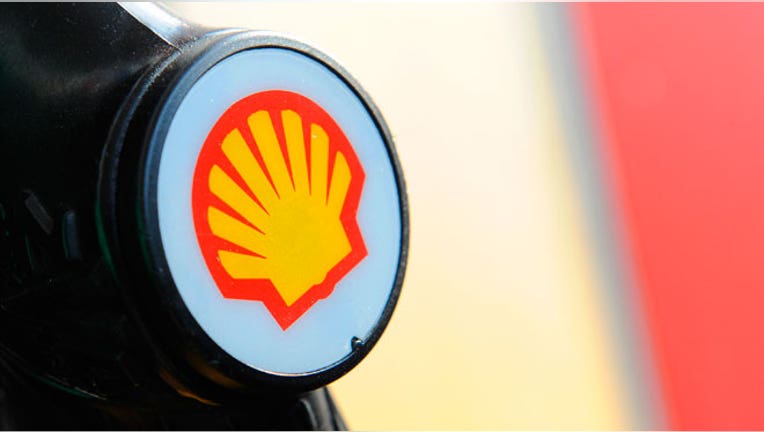 Royal Dutch Shell (NYSE:RDSA) plans to sell its stake in the Eagle Ford Shale in Texas, after reporting a $2 billion write-down of the oil company's North American assets.
The U.K.-based company would sell leases on 106,000 acres in the shale oil play. A Shell spokesperson said the company, as part of its strategic review of onshore sale assets, determined its Eagle Ford holdings didn't meet targets for size and profitability.
The spokesperson added that the stake reflects a "valuable growth opportunity for another experienced operator."
Shell will continue to operate its 150 production wells at Eagle Ford while it allows interested bidders to review technical data.
Some of the largest oil companies were late to the U.S. shale oil boom. Smaller firms like EOG Resources (NYSE:EOG) and Occidental Petroleum (NYSE:OXY) were the first to reap the rewards at shale plays like Eagle Ford and North Dakota's Bakken Formation.
ConocoPhillips (NYSE:COP) reported higher-than-expected production at Eagle Ford, while Marathon Oil (NYSE:MRO) plans to buy more acreage.
Shell didn't invest in Eagle Ford until 2010, the same year Exxon Mobil (NYSE:XOM) closed a $25 billion acquisition of shale producer XTO Energy.
After natural gas prices dropped sharply amid a glut in supple, Shell logged the $2 billion write-down and Exxon turned greater attention to drilling in areas that hold more oil or other liquid fuels.
A sale of its Eagle Ford holdings would bring an end to Shell's 50-year run as a producer in South Texas. The company has also said it plans to sell 600,000 acres at the Mississippi Lime formation in Kansas.
Shares of Royal Dutch Shell were up four cents at $65.92 Monday morning. The stock is down about 4.4% so far this year.