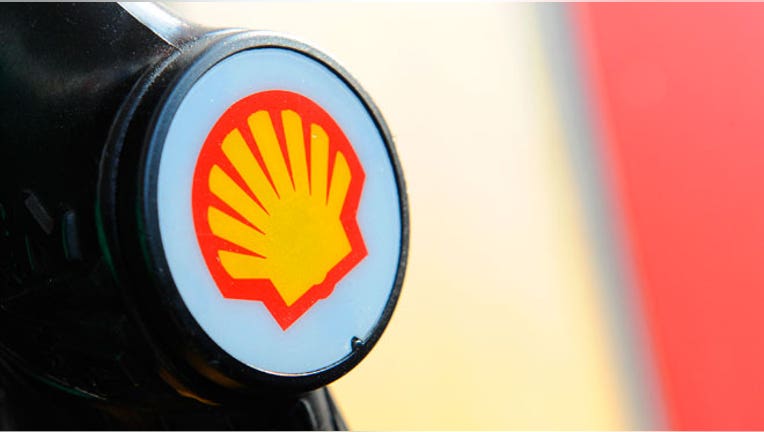 Oil and gas giant Royal Dutch Shell (NYSE:RDSA) said Tuesday that it tapped current refining and marketing head Ben van Beurden to become its new chief executive.
Van Beurden will take the helm on Jan. 1, 2014, replacing retiring CEO Peter Voser.
"Ben has deep knowledge of the industry and proven executive experience across a range of Shell businesses," Shell Chairman Jorma Ollila said in a statement. "Ben will continue to drive and further-develop the strategic agenda that we have set out, to generate competitive returns for our shareholders."
Van Beurden, 55, has worked at Shell for 30 years. He became the director of Shell's large refining and marketing business in January, after holding senior roles in chemicals and manufacturing.
While refining and marketing operations represent a central part of Shell's global business, oil and gas exploration and production is the largest bottom-line contributor, accounting for nearly 75% of the company's $7.95 billion profit in the first quarter.
Van Beurden is known for turning around the chemicals business, which was up for closure when he took it over in 2006. He also spent 10 years at Shell's liquefied natural gas business, an area where Shell leads all other public companies.
Voser will retire at age 55 after 29 years with the company. He ran Shell as CEO for five years, during which he streamlined operations by consolidating divisions and cutting jobs.
Class A shares were up 32 cents at $64.20 in early morning trading.