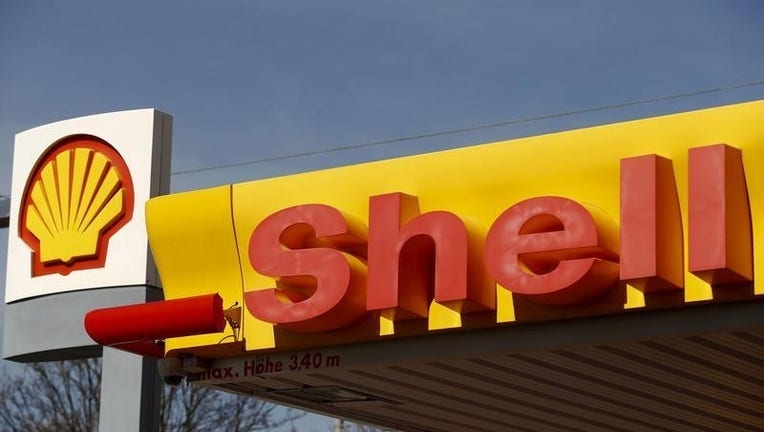 Royal Dutch Shell PLC (NYSE:RDSA) Thursday reported a sharp increase in net profits in the first quarter, capping off a bumper set of results for the world's biggest oil companies as years of cost-cutting and a fragile recovery in oil prices begin to pay off.
Shell said its quarterly profit on a current cost-of-supplies basis--a number similar to the net income that U.S. oil companies report--soared to $3.4 billion in the first three months of the year, up from $814 million for the same period in 2016. Cash flow from operating activities grew to $9.5 billion, compared with $700 million in the first quarter of 2016, strengthening a metric that has been closely watched by investors worried about their dividends.
The company's performance mirrors a strong improvement in earnings across the major oil companies in the first quarter, leaving investors hopeful that the companies may finally be on the path to recovery following a precipitous drop in oil prices since the summer of 2014.
Last week, Exxon Mobil Corp. (NYSE:XOM) reported its best quarter since 2015. Chevron Corp. (NYSE:CVX), France's Total SA (NYSE:TOT) and BP PLC (NYSE:BP) have also all reported a sharp increase in profits for the first quarter.