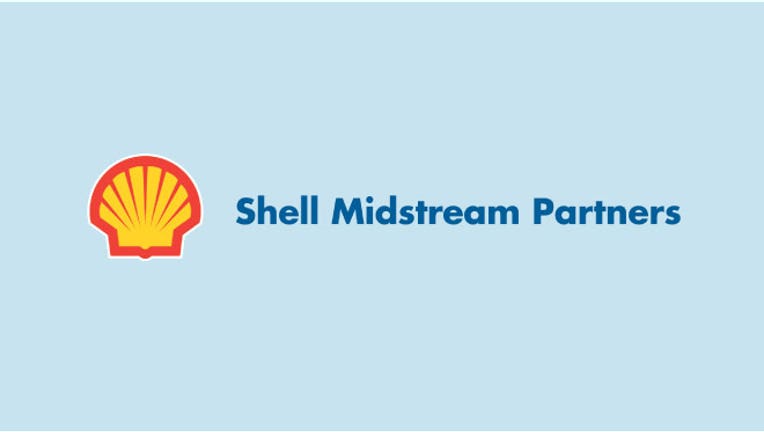 Shell Midstream Partners, a master limited partnership formed by Royal Dutch Shell (NYSE:RDSA), filed for an initial public offering on Wednesday.
Shell Midstream, which was created to own, develop and acquire U.S. pipelines, plans to raise up to $750 million in the IPO. A filing with the Securities and Exchange Commission did not provide an expected size or unit price for the offering.
The oil giant said Shell Midstream will initially own interests in four onshore and offshore pipelines in Texas and Louisiana. Proceeds from the IPO will be used to acquire stakes in additional pipeline companies.
Barclays and Citigroup are acting as underwriters for the IPO.
Many energy firms, including Valero (NYSE:VLO) and Phillips 66 (NYSE:PSX), have created MLPs to house pipelines and other types of infrastructure while raising money on the stock market. MLPs do not pay corporate income taxes.
According to its IPO filing, Shell Midstream had pro-forma earnings of $23.8 million and revenue of $36.1 million during the quarter ended March 31.
Shell Midstream will be listed on the New York Stock Exchange under the symbol SHLX. The IPO is slated to occur in the second half of this year.
Shell has been shedding assets in an effort to focus on the company's most profitable businesses. Shell plans to sell about $15 billion worth of assets by the end of next year.
Earlier this week, Shell unveiled a $5.7 billion deal to sell most of its stake in Australia oil and gas producer Woodside Petroleum.
U.S. shares of Shell jumped 1.3% to $81.46 in recent trading.