Sharp Eyeing Dell for U.S. Partner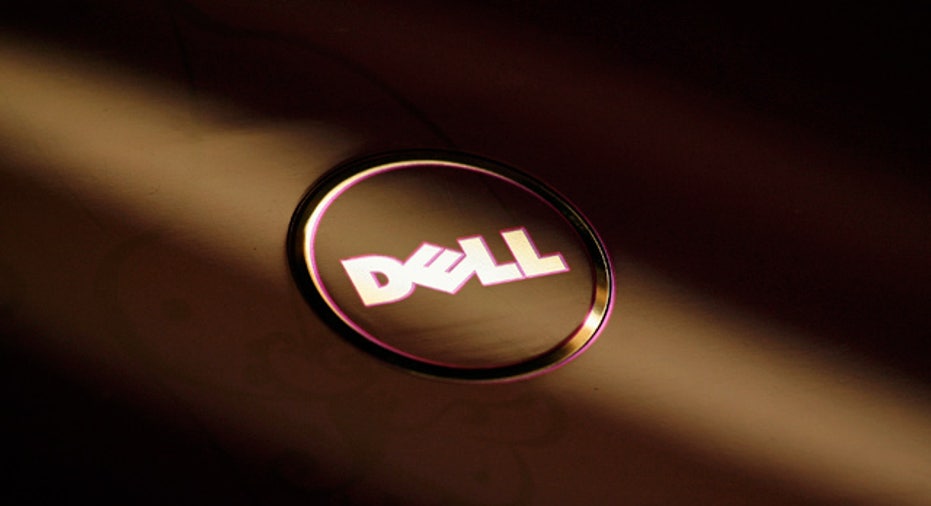 Consumer electronics giant Sharp is on the hunt for a U.S. partner and has approached Dell, among others, about an equity stake, according to a report by The Wall Street Journal.
The Japanese company has offered an equity stake to Dell (NASDAQ:DELL) and is discussing a similar offer for Intel (NASDAQ:INTC) as its talks with Taiwanese contract manufacturer Hon Hai Precision Industry slow ahead of the March deadline, according to the report.
A Dell spokesperson said the Round Rock, Texas-based company does not comment "on rumor and speculation." An Intel spokesperson echoed similar comments, while Sharp did not immediately respond.
Sources close to the matter told the Journal that Sharp is hoping for an investment of as much as 20 billion yen, or $240 million, from both Dell and Intel, with talks over a possibly smaller investment from Qualcomm (NASDAQ:QCOM). San Diego-based Qualcomm would not comment.
The capital injection would help Sharp bolster its balance sheet, enabling it to grab a bigger chunk of the burgeoning display technology market.
While speculation regarding Sharp's talks with Qualcomm and Intel has brewed for months, the Dell news first reported by the Journal seems to be fresh in Sharp's ongoing equity-stake saga.
Sharp has forecasted a second straight year of record losses and has had its credit rating downgraded to junk status. It has already sold off certain assets, including some of its TV assembly plants, in an effort to raise cash.
Shares of Sharp closed up just over 3% on Thursday on the Tokyo Stock Exchange, while those of Dell edged up slightly to $9.74 and Intel's fell 2% to $19.68.