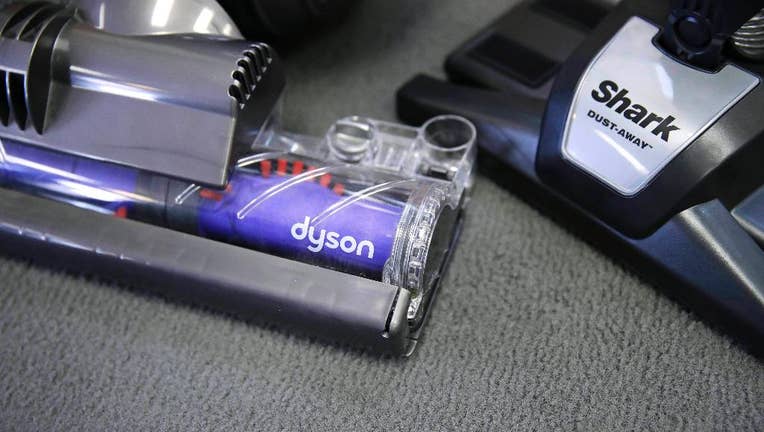 Two of the most well-known names in vacuum cleaners have ended a two-year legal battle over just how much their products suck.
Dyson and SharkNinja filed a notice in court Thursday saying both sides have agreed to dismiss their claims accusing the other of violating state and federal laws against false and misleading advertising.
Dyson, the British technology company known for its upscale vacuums, and Massachusetts-based SharkNinja Operating LLC, known for its infomercials and lower-priced vacuums, had sued each other over advertising campaigns in which they claimed their vacuums had significantly more suction or were better at deep-cleaning.
A trial had been set to begin Monday in federal court in Boston.
Both companies have agreed to pay their own legal fees and costs.