Shark, Barbara Corcoran on the Stress of Money!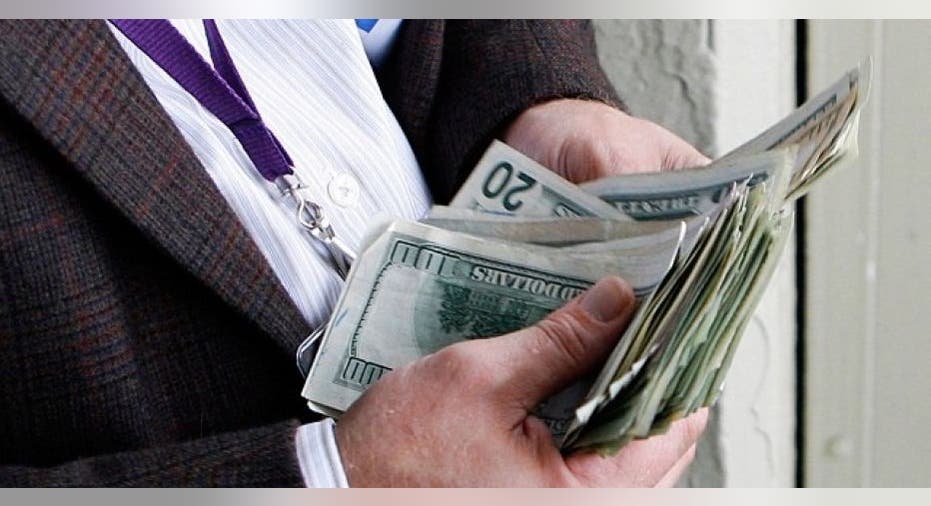 March is Financial Stress Awareness Month and there is no doubt that money is a big stressor in everyone's lives! In fact, the American Psychological Association reports that roughly 85% of employees in the U.S. claim that personal financial stress impacts their work.
I had the opportunity to sit down with real estate mogul, investor and star of ABC's Shark Tank Barbara Corcoran to talk about the financial challenges so many American workers are facing these days. Growing up in a blue collar family of 10 kids with few advantages, Corcoran understands just how crippling financial stress can be. She also feels employers can do more to help their people because individual financial stress inevitably bleeds into our work lives, affecting productivity and satisfaction. 
Corcoran points out that "employers have typically felt it wasn't their responsibility to help employees manage their own personal financial stress." However, she explains that the personal financial health of your employees really is a big issue "because it affects people's working habits day-to-day" and it's tough to focus when you are worrying about "credit card debt and compounding interest."
To address this, Corcoran has teamed up with Michael Thiemann, founder and CEO of Zebit, a free employee benefit designed to provide no-cost credit options and planning tools for working Americans. The idea is to help employees get what they need without the stress of compounding interest and hidden fees that come with the traditional credit and rent-to-own markets.
For starters, both Corcoran and Thiemann believe employers should encourage their people to take three simples steps to free themselves of financial stress:
Perform a Self-Assessment: Both Corcoran and Thiemann agree that the first step is to make an honest assessment of your current financial state. Taking that financial look in the mirror can be scary, but it's critical to identifying where you are so as to best determine the steps you'll need to take to gain financial freedom. One way to get started is through the free ZebitScore analysis designed to provide insight on your financial strengths and those areas where you can use some improvement.
Set a Budget: Establishing and following a pre-determined budget is critical to financial health. The fact is we all need guard rails to keep us on the straight and narrow. A reasonable budget is a great way to help you monitor your progress towards financial goals and create a sense of predictability when it comes to managing expenses.
Create a Savings Plan: Most Americans just aren't ready for those unexpected expenses that can blindside any one of us! Having a savings fund can mitigate the long-term impact of emergency expenses. Corcoran advises people to attend financial workshops or take free online courses to build your knowledge around the kind of planning you should do based on your current financial circumstances.