Shares of Ruckus Wireless Climb on Google Wi-Fi Reports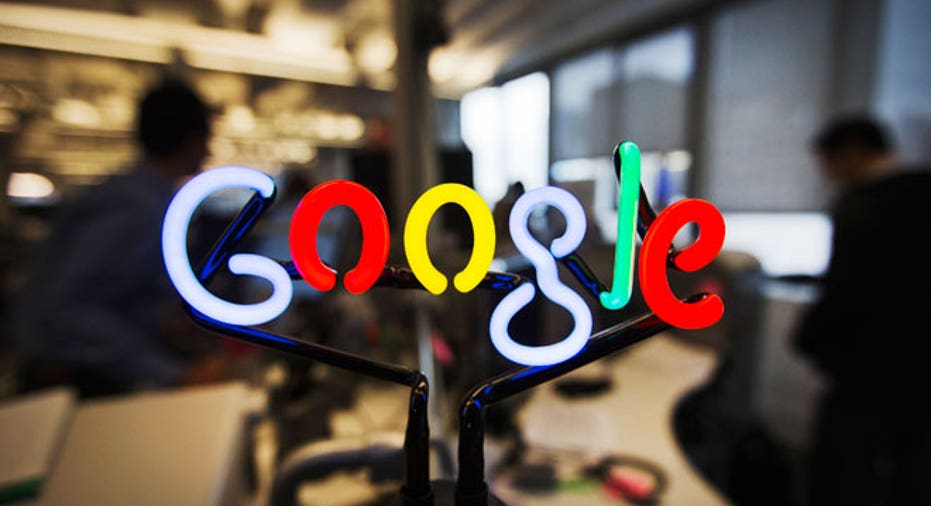 Shares of Ruckus Wireless (NASDAQ:RKUS) ticked higher Friday on a report that Google (NASDAQ:GOOG) has hired it to build a nationwide Wi-Fi network for businesses.
The Sunnyvale, Calif.-based Wi-Fi equipment maker has been commissioned to build a large-scale Wi-Fi hotspot network in the cloud, according to reports by The Information and Gigaom.
The idea is that it would be connectable by small and mid-sized businesses through their own wireless routers. While individual businesses would likely be responsible for their own Wi-Fi equipment and broadband connections, Google would offer the hotspot service for free as long as they agree to join its public network, according to the reports.
Potential financial terms of such a deal have not been disclosed.
Shares of Ruckus climbed 7.3% to $10.52 Friday on the news. Ruckus declined to comment on the report, while Google did not immediately respond to requests for comment.
The network would potentially offer an alternate wireless data service to those offered by traditional mobile carriers, enabling Google customers to connect to the network freely as devices roam in and out of service range.
For Google, it means managing just one massive and centrally-controlled business wireless network when it starts offering Wi-Fi services -- with the potential to expand it globally -- rather than thousands of smaller, individual networks.
Google might also be able to use the network to provide analytics and location-based data to businesses about consumers, which would be an attractive incentive for businesses.
There is no timeline yet as to when Google's business Wi-Fi network would launch, but The Information indicated it could be as soon as this summer.