Shareholders Sue JPMorgan Over Trading Loss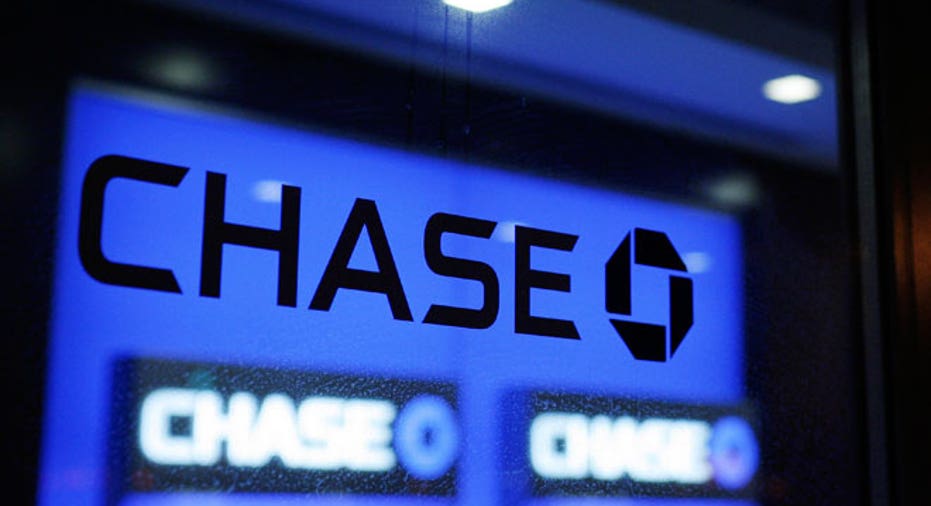 JPMorgan Chase & Co (NYSE:JPM) was the target of two separate lawsuits by shareholders on Wednesday, accusing the bank and its management of excessive risk that led to trading losses of at least $2 billion.
A spokesman for JPMorgan Chase declined to comment on the lawsuits, which were filed in U.S. District Court in Manhattan, days after Chief Executive Jamie Dimon's May 10 statement that a "failed hedging strategy" caused the massive loss over the last month.
"What the Company did not reveal was that those losses were the result of a marked shift in the company's allowable risk model, undisclosed to investors, and the similarly clandestine conversion of a unit within the company that was touted as providing a conservative risk-reduction function into a risky, short-term trading enterprise that exposed the company to large losses instead," said one of the complaints.
It was filed derivatively by California shareholder James Baker on behalf of JPMorgan Chase against Dimon, Chief Financial Officer Douglas Braunstein and board members.
The lawsuit charged the JPMorgan defendants with breach of fiduciary duty, waste of corporate assets and unjust enrichment.
A separate lawsuit was filed at the same time by shareholder Saratoga Advantage Trust financial services portfolio on behalf of owners of common stock.
It said Dimon and Braunstein made "materially false and misleading statements and omissions" on an April 13, 2012 earnings conference call with investors.
"Defendants misrepresented the losses and risk of loss to the company arising from massive bets on derivative contracts related to credit indexes reflecting interest rates on corporate bonds," the complaint said. "These derivative bets went horribly wrong, resulting in billions of dollars in lost capital for the company and billions more in lost market capitalization for JPMorgan shareholders."
The cases are James Baker, derivatively on behalf of JPMorgan Chase & Co v James Dimon, et al in U.S. District Court for the Southern District of New York, No. 12-3878 and Saratoga Advantage Trust v JPMorgan Chase & Co in the same court No. 12-3879.