Share Photos From Your Droid or iPhone With 'Color' - Mobile Monday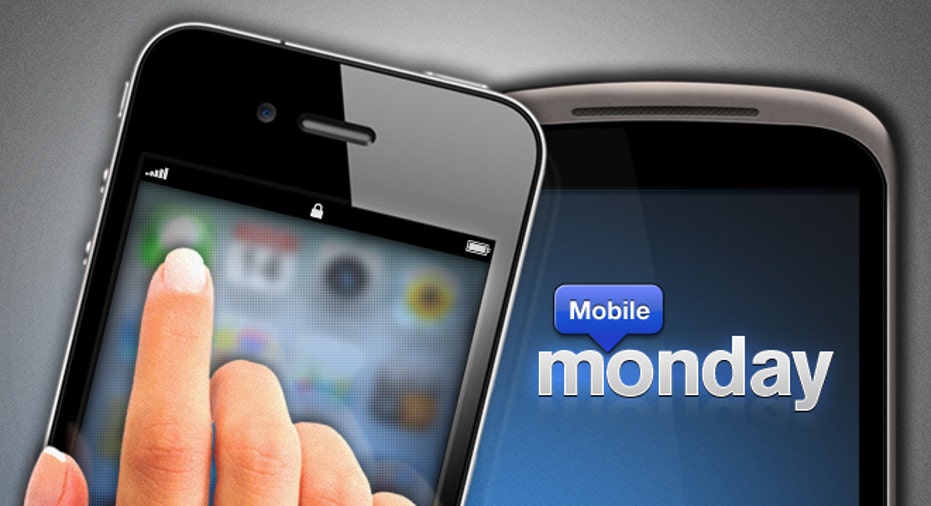 FOX Business's Mobile Monday highlights new, recently-updated, and useful apps for your smartphone from the Apple App Store and the Google Android Marketplace.  See even more cool apps from Mobile Monday here.
Better Homes and Gardens, Parents, and Fitness Magazines
Tablet editions of Meredith Corporation's "Better Homes and Gardens," "Parents," and "Fitness" magazines are now available on iPad each month. The apps add more interactivity than a traditional magazine can give readers. Better Homes and Gardens, for example, offers videos of cooking tips and how to save on shopping. There's also a color-swap application built in, which lets the user see a featured room each month in different colors.
Designed for iPad | $2.99 per issue ($3.99 for Better Homes and Gardens) | Better Homes and Gardens, Parents, Fitness
Soundtracking
Billing itself as an "easy, fun and expressive way to share the soundtrack to your life," SoundTracking lets users share musical moments in their lives, whenever they occur. Hear a song on the radio that reminds you of "that summer" and want to share it? SoundTracking will let you share a playable clip of the song with friends and family. It can even include a photo and location. Like the popular SoundHound and Shazam apps, SoundTracking can also identify a song playing.
Designed for iPhone | Free | See Soundtracking in the App Store
CashMap
Budgeting app CashMap aims at helping consumers make better financial decisions by teaching them how to pay off loans faster and minimize interest charges, focusing on their average daily balance. Users can purchase the full version of CashMap within the free app, which lets them create their own personal budget scenarios and see an estimate of where they'll be financially years later.
Designed for iPad | Free ($19.99 purchase for Pro) | See CashMap in the App Store
Color
Color calls itself a new "moving" social network. Unlike traditional social networks, where users have to create an account and a screen name (or use their real name),Color simply asks users to put in their first name at launch and take a self-photo and then uses their location to find people nearby. Created by an ex-Apple executive, Color shares photos taken on user phones with people within 150 feet away from each other using the app. It groups together all the pictures, by location. It's also available for iOS.  See FOX Business Networks' story on Color.
Free | See Color in the Marketplace
FatBooth
Originally created for iPhone, FatBooth, as its name implies, will show users what they'd look like "with a 'few' extra pounds," to keep them motivated to stay thin. This entertaining app transforms faces from Android smartphone cameras or stored in a photo gallery. Photos can then be emailed or uploaded to Facebook and Twitter.
Free | See FatBooth in the Marketplace
Uppidy
Uppidy lets users save and manage text messages in the cloud. All they need to do is register for an Uppidy account online. Lost an important address your friend texted you? Securely sign into Uppidy from anywhere and search for it. Uppidy also backs up text messages from user devices.
Free | See Uppidy in the Marketplace