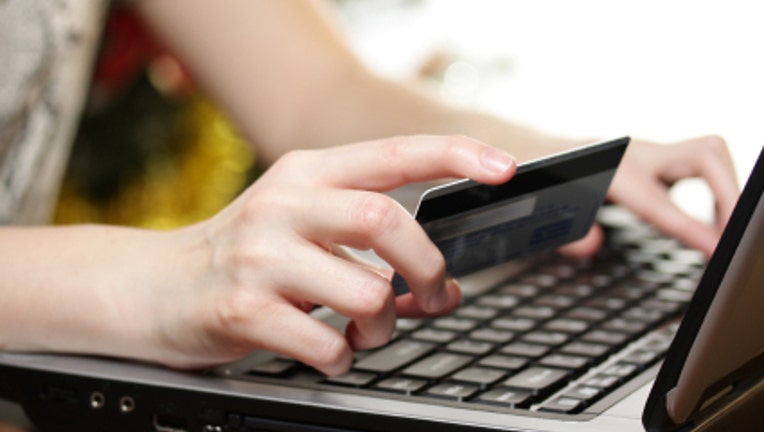 Welcome to OnSale at FOXBusiness, where we look at cool deals and insane bargains.
Wal-Mart wants you to watch your movie collection through the cloud with a little VUDU. Sell your gently-used goods and have them delivered or shipped to the buyer, and a fashion advice app decides to make looking good even easier – for less. 
From Disc to Cloud
Attention Wal-Mart (NYSE:WMT) shoppers: The retail giant wants you to tap VUDU's streaming service, using DVDs and Blu-ray discs you already own.
That's right--you can tap into the cloud movement by adding your physical movies to a digital collection. The discount retailer is teaming up with Paramount Home Media Distribution, Warner Brothers Home Entertainment, Sony Pictures Home Entertainment, and others to let movie lovers join in the disc-to-digital service. That means easy access to your entire movie collection with just the touch of a button, with any Internet-connected device. That includes gaming consoles, smartphones, and tablets. More than 3,500 Walmart stores will be participating in the disc-to-digital initiative when it launches on April 16. DVDs and Blu-ray discs can be converted for just $2 each. Want to upgrade your standard DVD to HD? That'll cost you $5. Then log in to VUDU.com and let the weekend movie marathon begin.
If you're not entirely interested in paying $2 for each disc to be sent to the cloud, you can always tap into the entertainment provided by Vudu without a monthly subscription or contract. Rent a movie and have it for 2 nights for just $2. Try it for free by clicking here.
Second-Hand Sale Site
A new resource for selling your unwanted goods online just popped up in San Francisco, New York, Los Angeles, and Atlanta, to name a few locations.
HipSwap helps you make some extra cash – or find some great bargains. A more colorful version of other second-hand or hand-made goods sites out there, sellers post photos of themselves and their items for sale. They can build a profile if they really plan to "set up shop" online. (It's similar to Etsy with the looks of Pinterest.) Listing an item is free, and when a buyer makes a purchase, using PayPal or a major credit card, there's a 3.5% transaction fee.
If you live in the Los Angeles area, you'll be happy to know that HipSwap delivers directly to the buyer, so you don't have to worry about meeting a total stranger in a random parking lot. The company says it plans to have delivery services – and selling forums – in other cities later this year. Check it out at HipSwap.com.
A True Must-Have App-cessory
Those of you OnSale readers who religiously follow fashion blogs will want to check out the latest from Fashism. The site, which lets users give and get feedback on fashion and style, just got into the retail business. That's right – now when someone tells you the perfect scarf to go with your winter-into-spring ensemble, you can buy it. Right then and there.
Here's the best part: these accessories don't break the bank. Most items carry a price tag of $12 to $15 or so. In fact, you'll never spend more than $30 for a recommended belt or piece of jewelry. You can shop for ideas and inexpensive additions at Fashism.com or by way of their new Android app or iPhone app.
Know of a killer deal or insane bargain? Email the goods to OnSale@FOXBusiness.com and share the wealth.