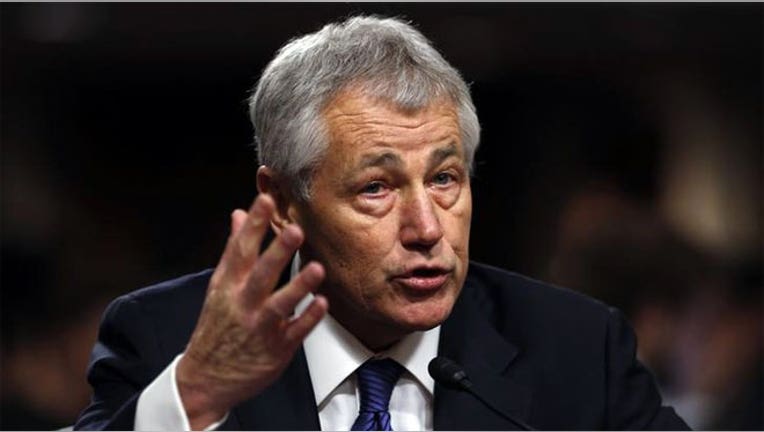 Senator Carl Levin, chairman of the U.S. Senate Armed Services Committee, plans to seek a vote on Chuck Hagel's nomination as President Barack Obama's new secretary of defense during a meeting on Tuesday afternoon, the committee said on Monday.
Hagel, a Republican and former Nebraska senator, has been the target of harsh criticism from senators in his own party.
Levin intends to have the committee vote on Hagel's nomination after its members have an opportunity for discussion.