Senate panel again votes to back Powell as Fed Chief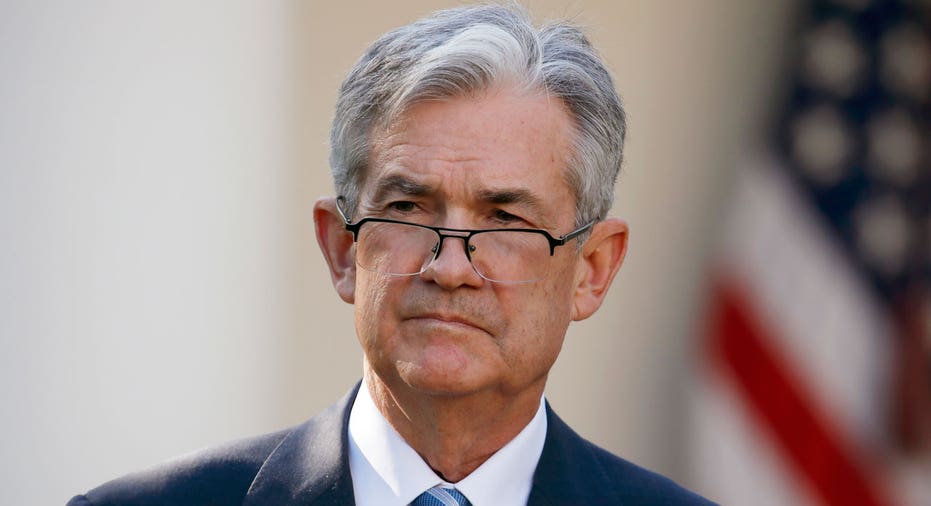 The Senate Banking Committee on Wednesday voted for the second time to advance the nomination of Jerome Powell to be the next chairman of the Federal Reserve.
The move paves the way for a full vote on the Senate floor, where Mr. Powell is expected to receive broad bipartisan support. If confirmed, he would succeed Chairwoman Janet Yellen when her four-year term expires Feb. 3.
Wednesday's vote was largely a formality. The panel had voted 22-1 to approve Mr. Powell's nomination on Dec. 5, but had to take up the nomination again after the Senate ended its 2017 session without voting to confirm him.
Nominees pending at the end of a session have to be resubmitted by the White House in the new session unless all senators agree to carry them over. Mr. Powell's nomination was among dozens of nominations that the White House resubmitted earlier this month.
Sen. Elizabeth Warren (D., Mass.) was once again the only committee member to oppose the nomination.
Senate Majority Leader Mitch McConnell (R., Ky.) has said he intends to support Mr. Powell's nomination, but he hasn't signaled when he plans to schedule a floor vote. A spokesman for Mr. McConnell didn't respond to a request for comment Tuesday.
The committee also voted to approve the nomination of Randal Quarles, the Fed's Vice Chairman for supervision, to serve a full, 14-year term on the board. The Senate confirmed Mr. Quarles last year to fill an unexpired term that ends on Jan. 31. Sens. Catherine Cortez Masto (D., Nev.), Jack Reed (D., R. I.) and Warren voted against Mr. Quarles's nomination.