Senate Looks to Make Quick Move to Stop Flight Delays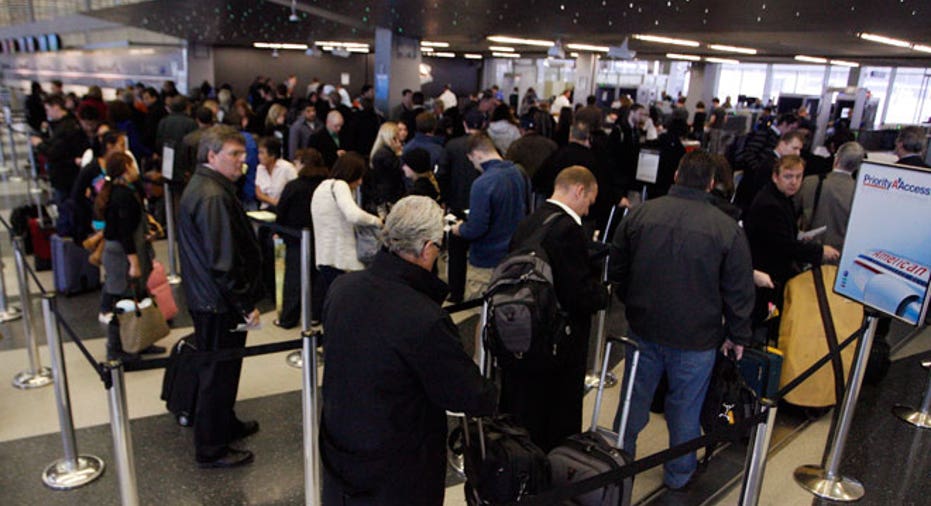 U.S. Senate leaders are looking at ways to stop widespread airline flight delays with legislation that could be voted upon as early as Thursday, a Senate aide said.
The legislation could be attached to an unrelated Internet sales tax bill currently being debated in the Senate, according to the aide. One possible approach could be a measure that would give the Federal Aviation Administration flexibility to transfer existing funds within the agency's budget so that air traffic controllers' salaries can be fully paid.
That would eliminate the need for furloughs of controllers, which have begun due to automatic spending cuts that began in March. Any Senate legislation also would have to be passed by the House of Representatives.