Sellers: Dump Your Real Estate Agent Efficiently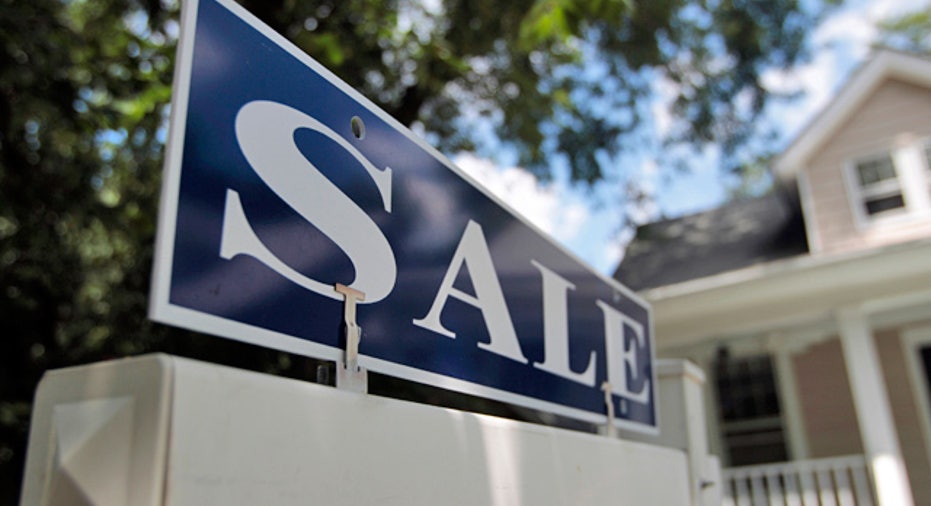 Between listing and sale, some home sellers find that the relationship with their real estate agent sours. As much as they'd like to, homeowners can't just walk away from an agent they no longer want to work with. They usually must negotiate their way out. Talk it over
Typically, relationships between agents and their clients turn south because of poor communication, says Jennifer A. Chiongbian, a broker with Rutenberg Realty in New York City. The problem of unresponsive agents "plagues our industry," says Chiongbian, who estimates that 70% of dissatisfied sellers blame their agents for a "lack of communication."
When listing a house for sale, a homeowner does two things. First, the seller enters a legal agreement with the broker (or more likely the broker's real estate firm). Second, the seller starts a business relationship with the broker. The distinction is important, says Joe Adkins, owner of The Realty Factor, a real estate brokerage in Altamonte Springs, Fla.
"Most agents know when the seller doesn't like them or doesn't want to deal with them any longer as their real estate agent," Adkins says. "So if the seller asked nicely and explained the reasons why they want to cancel the listing contract, most real estate agents would honor their request. I know I have in the past."
Talking it over can salvage the relationship.
"Good agents, companies and brokers will discuss solutions based on market data to resolve the client's queries," says Jerry Grodesky, a broker and owner of Farm and Lake Houses Real Estate in Buckley, Ill. Solutions can include more marketing, price reductions, open houses or early termination.
It's a good idea to cancel the agreement in writing to avoid any misunderstandings down the road when, and if, the seller eventually finds a buyer. Breaching the contract
Chiongbian says asserting a breach of contract usually isn't the best way to for a homeowner to end the relationship because that kind of dispute can quickly escalate into a lawsuit if the seller sells the house and refuses to pay the fired broker a commission.
You can make the case for a breach "if the agent is not doing their job sufficiently," Chiongbian says. "But breach does not mean being able to move a listing in a reasonable amount of time because the property is so overpriced. Breach is more likely if the agent hasn't met simple service requirements such as responsiveness, taking photos of the property, showing the home, executing the proposed marketing plan or honoring their fiduciary responsibility to the homeowner."
Even if the agent has breached his or her end of the bargain, most agents agree making the case for breach of contract will create more drama than most homeowners want. Termination fees
The listing agreement might call for early termination fees. The fees can range from $295 to about $495, says Pete Adams, owner of Benefactor Realty in St. Petersburg, Fla.