Seeking the Most Consumer-Friendly Savings Accounts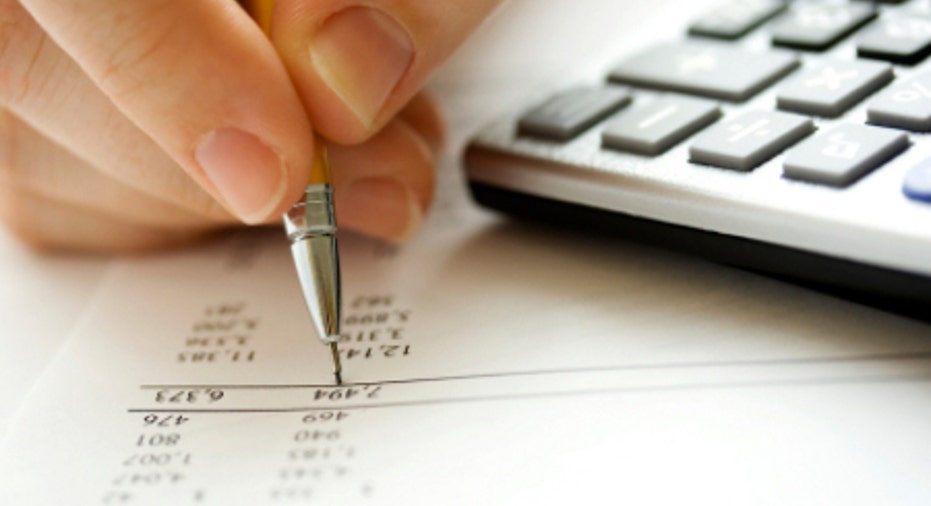 A new report reveals that while savings accounts are a financial staple for nearly half of America's families, not all of these accounts are created equal.
The study released last month by the Consumer Federation of America analyzed data from a yet-to-be-published report from the Federal Reserve Board, as well as the policies and bank rates at 160 financial institutions. The report focused on what types of banks are offering consumers the best deals on their savings accounts.
"Bank savings accounts remain the most useful way for most lower-income families to save for a rainy day, but some of these accounts are far more pro-consumer than others," said Stephen Brobeck, CFA executive director and author of the report, in a written statement.
Finding consumer-friendly savings accounts
The financial institutions in the study included:
50 largest banks in the nation (by number of branches)
50 medium-sized banks
50 small banks
10 largest credit unions in the nation
Surprisingly, more than half (51 percent) of banks do not disclose interest rates or yields on their website, and one in five do not publish their monthly fees -- two features the report identifies as anti-consumer.
As for monthly fees, 30 percent of banks charge less than $2 per month, while 35 percent charge at least $5 per month. Of the large banks, 16 of the 50 in the study waive monthly fees for those who set up automatic deposits to the account, and others waive the fee for consumers who also open a checking account at the institution.
About half of the banks surveyed require consumers to maintain a minimum balance between $200 to $300. And practically all banks pay virtually nothing in terms of interest. Only 4 percent of the banks surveyed pay more than 0.25 percent in interest. However, the study noted that some of the best savings account rates go to savers who choose online accounts.
How the big banks rank
The study indicates that big banks are a mixed bag when it comes to offering consumer-friendly savings account features.
More than half of the largest banks require minimum balances of at least $300, and 70 percent charge monthly fees of at least $4. Those percentages are well above the number of small and medium banks with the same policies.
However, big banks collectively do a much better job of disclosing interest rates and fees. Nine of 10 big banks include these disclosures on their website, compared to 40 percent of medium-sized banks and 34 percent of small banks.
Big banks are also more likely to offer innovative programs to help customers save more. The study called out a 1 percent savings bonus offered by SunTrust Bank and $50 bonus available at Commerce Bank as examples. (Those bonuses were available at the time the study was being conducted and may not be currently offered.)
For consumers, each type of financial institution may come with its own set of benefits. Big banks may offer convenience and better disclosures, while credit unions, online banks and small banks may offer lower fees and minimum balance requirements. Those searching for a new savings account may do well to consider their priorities and make their decision accordingly.
The original article can be found at Money-Rates.com:Seeking the most consumer-friendly savings accounts