SEC Probes Accounting Practices at Xerox's ACS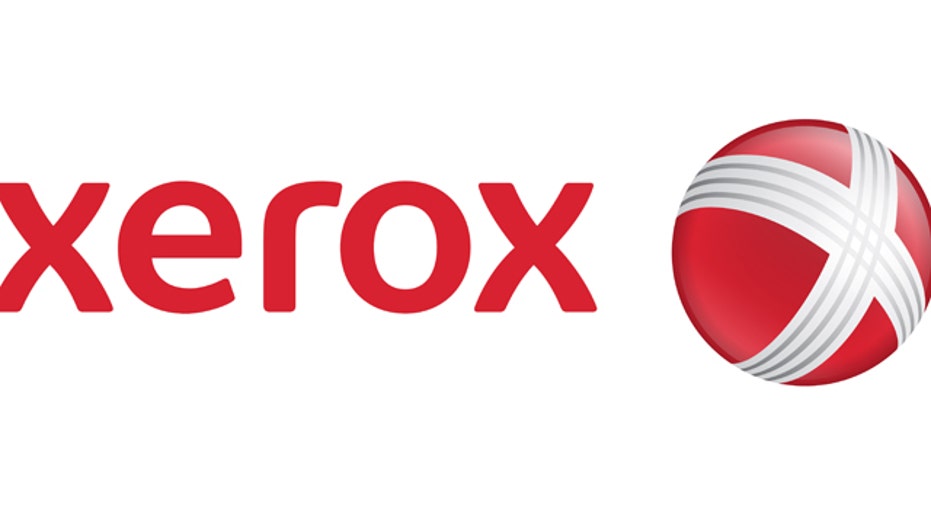 Xerox (NYSE:XRX) disclosed on Tuesday that the Securities and Exchange Commission is investigating the accounting practices at Affiliated Computer Services, its largest-ever acquisition.
While Xerox said in a regulatory filing that the SEC staff doesn't plan to recommend charges against Xerox, three individuals face possible civil enforcement actions, including a senior executive.
"Xerox has cooperated, and will continue to cooperate, fully with the SEC," the company said.
Xerox said the probe is trying to determine whether revenue tied to certain ACS equipment resale transactions should have been recorded on a net instead of gross basis. These deals took place largely before the 2010 acquisition.
The transactions were not material to Xerox's post-acquisition financial statements and neither company's net income nor cash flow tied to these deals would have been impacted by the accounting change, Xerox said.
Former ACS CEO Lynn Blodgett, who is now serving as president of Xerox Services, has received a so-called Wells notice from the SEC indicating the agency's staff intends to recommend civil enforcement charges.
Additionally, Xerox said two other unnamed individuals, one a current employee and another who is a former employee, have received Wells notices.
All three recipients plan to argue against enforcement actions, the company said.
Xerox acquired ACS in February 2010 for $5.5 billion, making it the company's biggest deal in its 106-year history.
Shares of Norwalk, Conn.-based Xerox fell 1.25% to $10.27 Tuesday morning, trimming their 2013 gain to 50.6%.
Allegations of accounting irregularities emerged last year in another big tech deal: Hewlett-Packard's (NYSE:HPQ) $11.1 billion buyout of enterprise software maker Autonomy in 2011.
H-P has alleged willful fraud at Autonomy, saying it was duped into overpaying for the U.K. company. Autonomy co-founder Mike Lynch has denied the accusations.