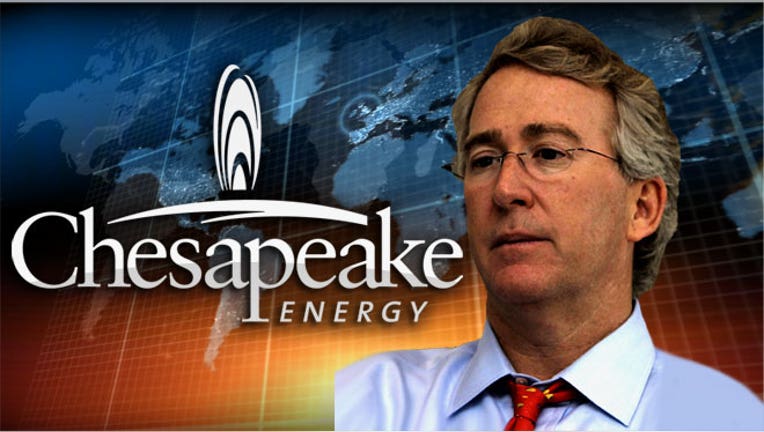 Chesapeake Energy Corp said the U.S. Securities and Exchange Commission was investigating the company and Chief Executive Aubrey McClendon and had issued subpoenas for information and testimony.
The company said on Friday it was advised by the SEC in December that an informal inquiry, launched by the regulator in May, was continuing as an investigation.
Regulators in the agency's Fort Worth office are looking into a controversial program that grants McClendon a share in every well that Chesapeake drills.
The company said in a regulatory filing that it was also responding to related inquiries from other regulatory agencies and self-regulatory organizations.