SEC Gives ICE Green Light in $8.2B NYSE Takeover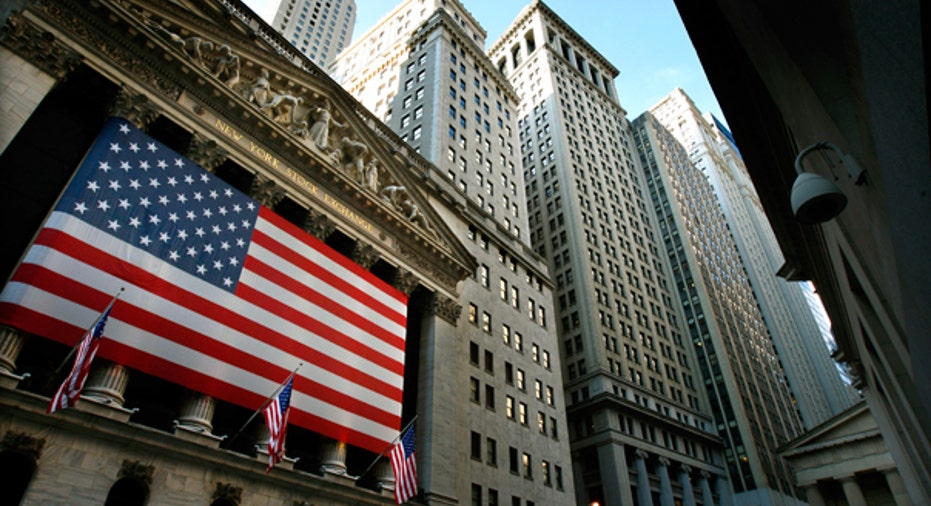 U.S. securities regulators approved of IntercontinentalExchange's (NYSE:ICE) proposed $8.2 billion cash-and-stock takeover of Big Board parent NYSE Euronext (NYSE:NYX), paving the way for one of the world's largest exchanges.
The approval, which was posted as a filing on the Securities and Exchange Commission's website on Friday, puts the two exchanges one step closer toward becoming the world's third-largest exchange group behind Hong Kong Exchanges and Clearing and CME Group (NASDAQ:CME).
"We welcome the decision," a NYSE spokesperson said in an email to FOX Business.
The SEC approved of a rule change related to the sale of NYSE Euronext to ICE and determined the takeover does not violate the Securities Exchange Act of 1934.
If the remaining hurdles are cleared, ICE will acquire the New York Stock Exchange, the all-electronic NYSE Arca platform, NYSE MKT, as well as the London-based Liffe, the second-largest derivatives market in Europe.
The acquisition still requires some approvals from European regulators, though the European Commission ruled in June that the deal was not anti-competitive.
The transaction still seems to be on track to close in the fall as expected.
The marriage, which would end a more than 200 years of independence for the Big Board, values NYSE Euronext at $33.12 a share, which was a close to 38% premium over its price before their talks were made public.