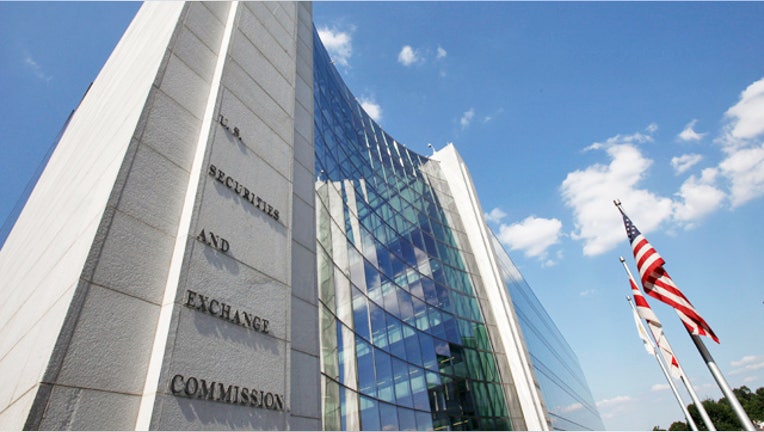 The Securities and Exchange Commission has reportedly decided to end a probe into former Berkshire Hathaway executive David Sokol's eyebrow-raising stock purchases without bringing formal charges.
Sokol, once seen as an heir apparent to billionaire CEO Warren Buffett, raked in a $3 million profit last year thanks to scooping up shares of Lubrizol Corp. just before Berkshire bought the chemical company based on Sokol's recommendation.
Buffett criticized the trades at the time as a violation of Berkshire's policies.
However, the SEC has decided to drop its investigation into Sokol's trades without taking enforcement action, The Wall Street Journal reported.
"There has been a thorough legal analysis and factual scrutiny and the SEC has concluded, as we have always maintained, that David Sokol never did anything wrong," Sokol's attorney, Barry Levine, told the Journal.
The SEC declined to comment on the Sokol matter. Buffett also declined to comment.
Sources told FOX Business's Liz Claman that the SEC never reached out directly to Buffett on the Sokol matter.
Sokol served as one of Berkshire's top executives, chairing its MidAmerican Energy unit and serving as CEO of its NetJets business.
Class A shares of Omaha-based Berkshire dipped 0.32% to $140,104 on Friday morning, trimming their 12-month gain to 22%.