SEC charges two Israeli residents with Mobileye insider trading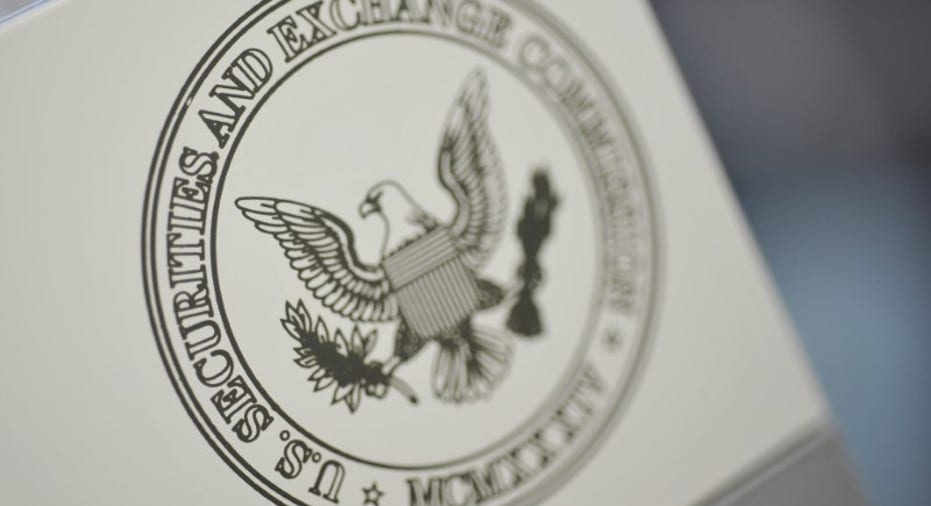 Two Israeli residents have been charged by the U.S. Securities and Exchange Commission with insider trading in Mobileye NV before the maker of sensors and cameras for driverless vehicles agreed to be acquired by Intel Corp for $15.3 billion.
According to a complaint filed on Thursday in U.S. District Court in Manhattan, Ariel Darvasi and Amir Waldman made "remarkably timed" purchases of Mobileye shares and call options prior to the March 13 merger announcement.
The SEC said the purchases resulted in about $427,000 of profit for Darvasi and $4.5 million for Waldman, after the announcement caused shares of Jerusalem-based Mobileye to rise 28.2 percent in one day.
According to the SEC, both defendants were connected to Mobileye insiders through the scientific academic community at the Hebrew University of Jerusalem, which developed Mobileye technology and produced at least 11 Mobileye directors and officers.
Darvasi, of Mevasseret Zion, Israel, is a genetics professor at the university, while Waldman, of Yarqona, Israel, is a self-employed engineer, the SEC said.
It was unclear whether Darvasi and Waldman have hired lawyers. Darvasi did not immediately respond to an email request for comment after normal business hours in Israel. Waldman could not immediately be reached for comment.
Neither Mobileye nor Santa Clara, California-based Intel was accused of wrongdoing. Mobileye did not immediately respond to requests for comment. Intel declined to comment.
Reuters obtained a filed copy of the complaint, which was not immediately available in online court records.
U.S. District Judge Richard Berman in Manhattan on Thursday temporarily froze the defendants' assets in two accounts at Interactive Brokers LLC, finding "a basis to infer" they violated U.S. insider trading laws, court records show.
The SEC said Waldman conducted most of his Mobileye trading in the six weeks before the merger was announced, starting on the day Intel and Mobileye signed a non-disclosure agreement, and generated a 1,883 percent return.
Darvasi began buying Mobileye stock on March 2 after selling 40,000 shares of Teva Pharmaceutical Industries Ltd, the only securities in his account, the SEC said.
The case is SEC v Darvasi et al, U.S. District Court, Southern District of New York, No. 17-02088.
(Reporting by Jonathan Stempel in New York; Additional reporting by Ankur Banerjee in Bengaluru; Editing by Dan Grebler and Leslie Adler)