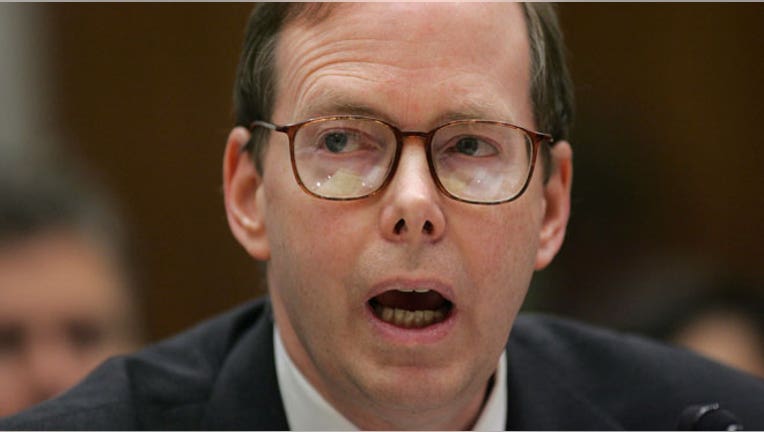 U.S. securities regulators charged credit-rating firm Egan-Jones and its president Sean Egan on Tuesday with making material misrepresentations to the agency in its 2008 regulatory application to rate asset-backed and government securities.
The Securities and Exchange Commission's administrative charges, which were first reported by Reuters last week after a closed-door SEC meeting, also include allegations of record-keeping and conflict of interest violations.
Lawyers for Egan-Jones have previously said they plan to contest the SEC's lawsuit, and on Monday Sean Egan told reporters that the SEC's case will not affect the independence of the company's ratings.