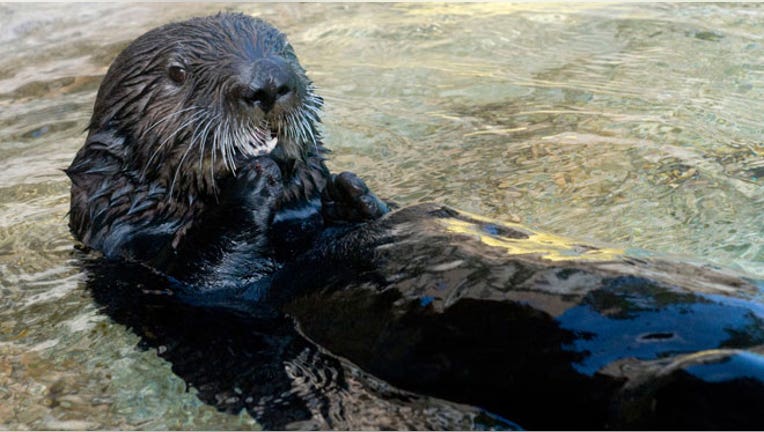 The price of SeaWorld Entertainment's initial public offering is expected to be revealed late Thursday, as the amusement park operator gears up for Friday's debut on the NYSE.
SeaWorld is offering 10 million shares, and its private equity owner Blackstone Group (NYSE:BX) upped the size of its offering to 16 million shares from 10 million. An underwriter's option could add an addition three million shares.
If the stock prices at the midpoint of the projected range of $24 to $27, the offering will be valued at $663 million.
The Orlando, Florida-based company also plans to pay a dividend of 20 cents a share beginning with the second quarter of 2013.
SeaWorld said last week it was eyeing an IPO of 20 million shares and up to $500 million. When the company made its initial filing in December, it was looking at an offering of up to $100 million.
SeaWorld owns 11 parks, including Busch Gardens and namesake SeaWorld, and a total of 67,000 animals. SeaWorld reported $1.42 billion in revenue last year and a profit of $77.4 million, well above its $19.1 million profit in the prior year.
It will be listed on the New York Stock Exchange under the symbol SEAS. The company plans to use proceeds from the IPO to pay down debt and cover other corporate expenses.
So far this year, publicly-traded amusement park operators have outperformed the broader market. Six Flags Entertainment (NYSE:SIX) was up about 16.3% year-to-date as of Wednesday's close, compared to a 9% gain in the S&P 500. Cedar Fair (NYSE:FUN) was trading 23% higher on the same basis.