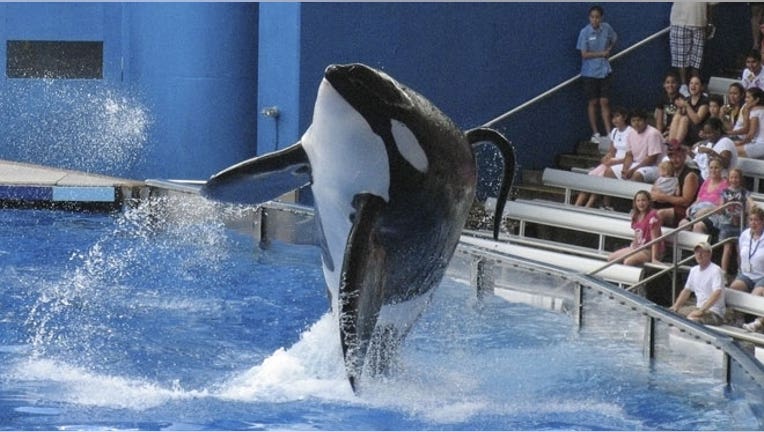 Amusement park operator SeaWorld Entertainment is eyeing a bigger initial public offering of up to $500 million, according to a filing on Monday with the Securities and Exchange Commission.
Orlando-based SeaWorld owns 11 parks, including Busch Gardens and namesake SeaWorld, and a total of 67,000 animals. The company reported $1.42 billion in revenue and a profit of $77.4 million for 2012, well above a $19.1 million profit in the prior year.
When SeaWorld first revealed its plans in December to go public, the company said it was planning for an IPO of up to $100 million.
Blackstone Group (NYSE:BX), which bought SeaWorld in 2009 for $2.3 billion, currently owns all the common stock, while SeaWorld paid special dividends of $110.1 million and $500 million in 2011 and 2012, respectively. Blackstone will maintain majority voting power after SeaWorld goes public.
SeaWorld, which will be listed on the New York Stock Exchange under the symbol SEAS, plans to use proceeds from the IPO to pay down debt and cover other corporate expenses.