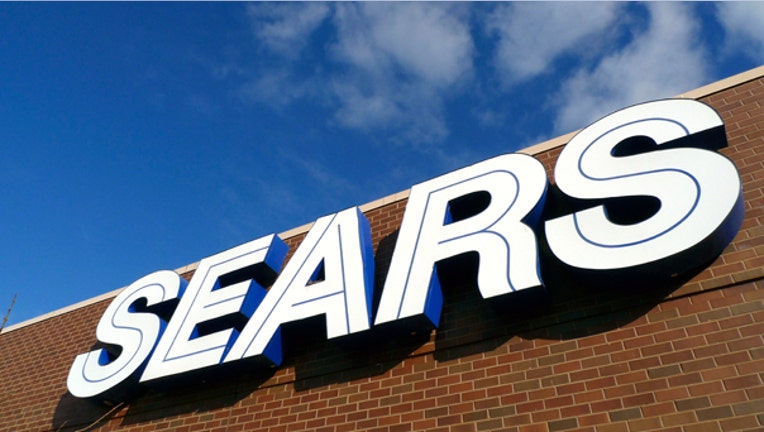 Sears (NASDAQ:SHLD) found itself in the midst of a big selloff late Thursday, as the beleaguered retailer forecasted a fourth-quarter loss and disclosed weaker sales for the holiday season.
The company also said it continues to pursue strategic alternatives for its Sears Auto Center business, in addition to a pending spinoff of Lands' End.
Shares tumbled 12.4% to $37.30 in after-hours trading. Through Thursday's close, Sears is down 2% over the last six months.
Sears has seen a 7.4% decline in same-store sales thus far in the fourth quarter. Through Jan. 6, comparable store sales fell 9.2% at Sears domestic stores and 5.7% at Kmart. Sears Canada was down 4.4%.
Sears now expects a fourth-quarter loss of $250 million to $360 million, or $2.35 to $3.39 a share. On an adjusted basis, the retailer's per-share loss would be $2.01 to $2.98.
For the full year, losses are projected to total $1.3 billion to $1.4 billion, or $11.85 to $12.88 a share. Sears' outlook calls for an adjusted per-share loss of $7.64 to $8.61.
The Hoffman Estates, Ill.-based company recorded total cash of about $1 billion as of Jan. 4.
In November, Sears reported a steeper loss in the third quarter as store closures and weaker comparable sales weighed on revenue, which slipped 6.6%.
On Thursday, the retailer said it will continue to shed unprofitable stores as leases expire, accelerating closings in some cases. The company has shuttered more than 300 stores since 2010.
CEO Edward Lampert has stressed that Sears is turning its attention to membership shopping, hoping the Shop Your Way program entices consumers to keep coming back. Members of Shop Your Way accounted for 69% of sales in the nine-week period ended Jan. 4, compared to 58% a year earlier.