Sears to Raise Up to $625M Through Notes Offering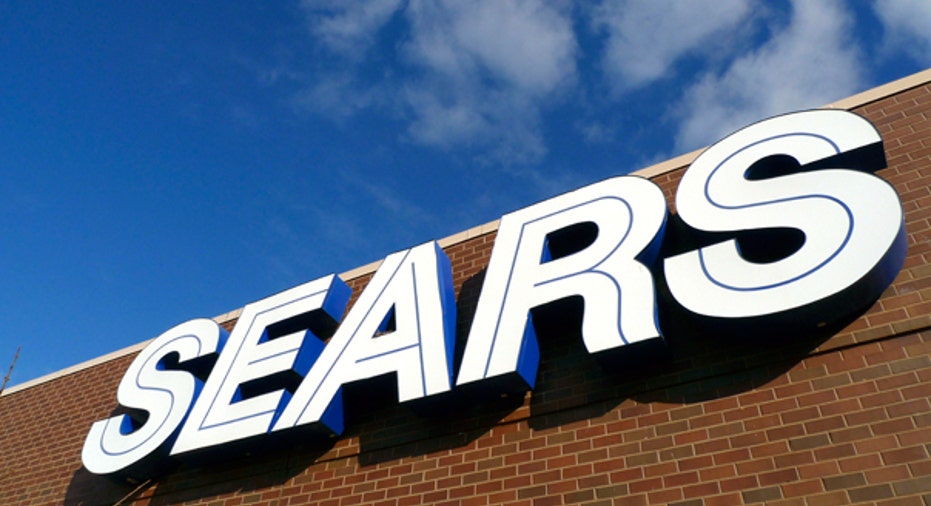 Struggling retailer Sears Holdings Corp said it would raise up to $625 million through a rights offering of 8 percent senior notes and attached warrants, in another effort to boost liquidity ahead of the crucial holiday shopping season.
Sears has announced plans to raise a total of just over $2 billion this year and this is the third time in two months that Chief Executive Eddie Lampert, whose interests will take up their rights, has agreed to pump funds into the retailer.
Lampert and his hedge fund, ESL Investments Inc, and affiliated funds together own 48.5 percent of Sears.
Sears said this month that it would raise up to $380 million by reducing its stake in Sears Canada to 12 percent from 51 percent through a rights offering, in which Lampert and his funds would exercise their rights.
The company also received a $400 million loan last month from ESL Investments. (http://1.usa.gov/YMzPkk)
Sears said on Monday that its second largest shareholder, Fairholme Capital Management, indicated that some of its clients planned to subscribe in the latest offering.
Sears did not say when the offering would close.
Each subscription right will give the holder the right to buy one unit, comprising a senior unsecured note due 2019 as well as warrants, the number of which will be determined after the principal of the notes is fixed.
Each warrant will entitle the holder to buy one common share for $28.41, the price at which Sears shares closed on Friday on the Nasdaq. The warrants can be exercised up to five years after the offering closes. (Reporting by Sruthi Ramakrishnan in Bangalore; Editing by Kirti Pandey)