Sears is closing another 72 stores: report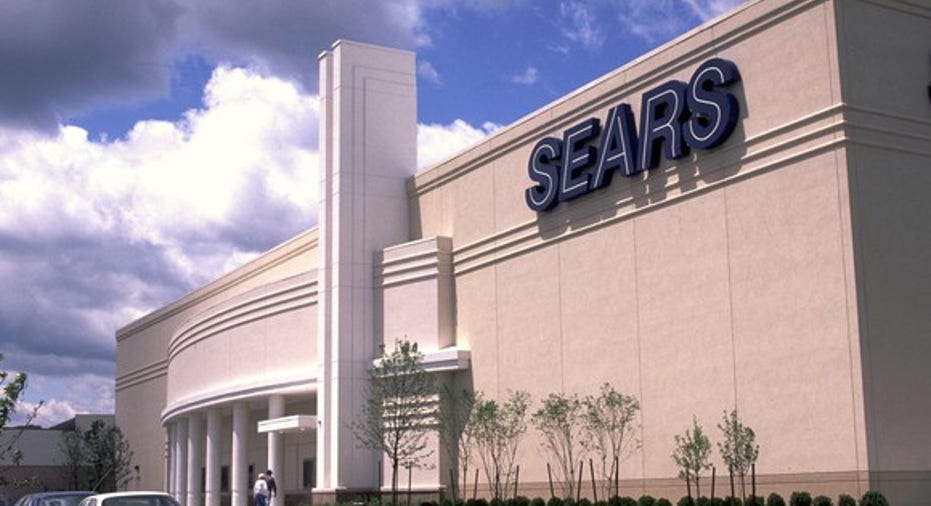 Sears Holdings Corp (NASDAQ:SHLD) will close an additional 72 stores, in addition to the more than 150 closings the company announced earlier this year, according to a Business Insider report.
The move is part of the retailer's efforts to improve profitability at its Sears and Kmart stores after reporting declines for several years.
The additional closings were released in a memo internally Tuesday, which was obtained by BI. The closings included 16 Sears stores, 49 Kmart stores, and seven auto centers.
In January, Sears Holdings announced that it would shut down a 108 Kmart stores and 42 Sears stores by April, which means the retailer will have fewer than 1,500 overall. That number is down by nearly 60% from 2011, when Sears had more than 3,500 stores.
The cost-cutting strategy could be paying off. Last month, Sears Holdings reported its first quarterly profit in nearly two years. Earlier that month, Sears Holdings CEO Ed Lampert tried to reassure investors that he can turn things around during the company's annual shareholder meeting. Lampert also attacked reports that Sears could be facing bankruptcy in the near future, calling the coverage "unbalanced."
"We don't need more customers. We have all the customers we could possibly want," Lampert said at Sears' annual shareholder meeting in May. "As soon as we start making money, people are gonna say, 'How did I miss this? I give you my assurance I am not in denial," he added.
Sears did not respond to Fox Business' request for comment regarding the store closures.