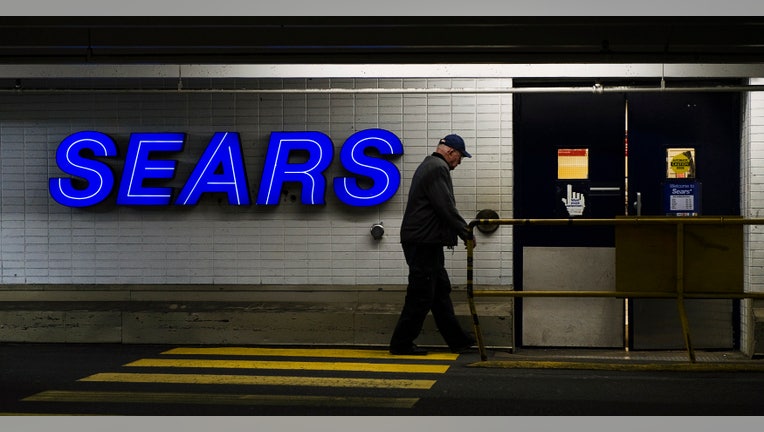 Sears Holdings Corp <SHLD.O> plans to raise more than $2.5 billion from shareholders by offering rights to buy shares in a real estate investment trust that will hold some of its stores.
The REIT is the latest in a series of steps Chief Executive Eddie Lampert has taken to shore up the finances of the retailer, which has posted losses for nearly three years.
Lampert controls nearly half of Sears and No. 2 shareholder Fairholme Capital Management holds about 24 percent of the company. The two have said they plan to exercise their rights in the offering.
Sears shares rose 9.4 percent to $45.21 in early trading on Wednesday.
The REIT, Seritage Growth Properties, will buy and lease back about 254 Sears and Kmart stores, Sears said on Wednesday.
The company owned or leased 1,725 Sears and Kmart stores as of Jan. 31.
Sears also said it would sell 12 stores to a joint venture it was forming with No.2 U.S. mall operator General Growth Properties Inc <GGP.N>, in which the companies would hold 50 percent each.
General Growth will pay Sears $165 million in cash for the stake. Sears will lease back store space depending on its requirements, the company said.
General Growth will also acquire Seritage shares for about $33 million in a private placement, Sears said.
The retailer had said in November that it planned to sell up to 300 stores to a new REIT.
If the rights offering is completed, Sears will sell its stake in the joint venture to Seritage.
The rights offering is expected to close by the end of the second quarter of the year, Sears said.
(Reporting by Sruthi Ramakrishnan in Bengaluru; Editing by Saumyadeb Chakrabarty and Kirti Pandey)