Sears Canada Posts Another Loss as Sales Slide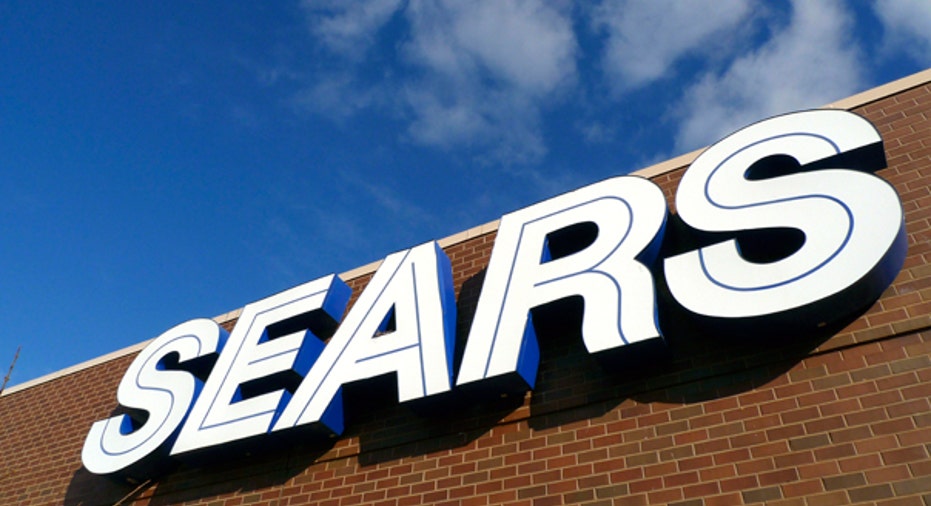 Struggling department store chain Sears Canada Inc reported its 10th loss in 15 quarters, showing little sign that its turnaround plans are bearing fruit.
Sales at the company's stores has been declining for years, faced with tough competition from U.S.-based rivals such as Wal-Mart Stores Inc, Target Corp and Nordstrom Inc.
Sears Canada, most of whose shares were held by Sears Holdings Corp, has cut about 3,000 jobs, closed many stores and sold several valuable leases over the past year.
The company's efforts, however, were hit when former Chief Executive Douglas Campbell, known as a turnaround specialist, announced his resignation late September.
Last month, Sears Holding said it would slash its stake in the Canadian company to 12 percent from 51 percent.
Sears Canada's same-store sales declined 9.5 percent in the third quarter ended Nov. 1. Total revenue slumped 15 percent to C$834.5 million ($738.82 million), hurt by store closures and lease sales.
The company's net loss widened to C$118.7 million, or C$1.16 per share, from C$48.8 million, or 48 Canadian cents per share, a year earlier.
The company's shares have fallen nearly 35 percent in the past year through Monday's close of C$10.99 on the Toronto Stock Exchange. ($1 = 1.1290 Canadian dollar) (Reporting By Tanvi Mehta and Manya Venkatesh in Bangalore; Editing by Joyjeet Das)