Sears Again Looks for More Cash to Boost Confidence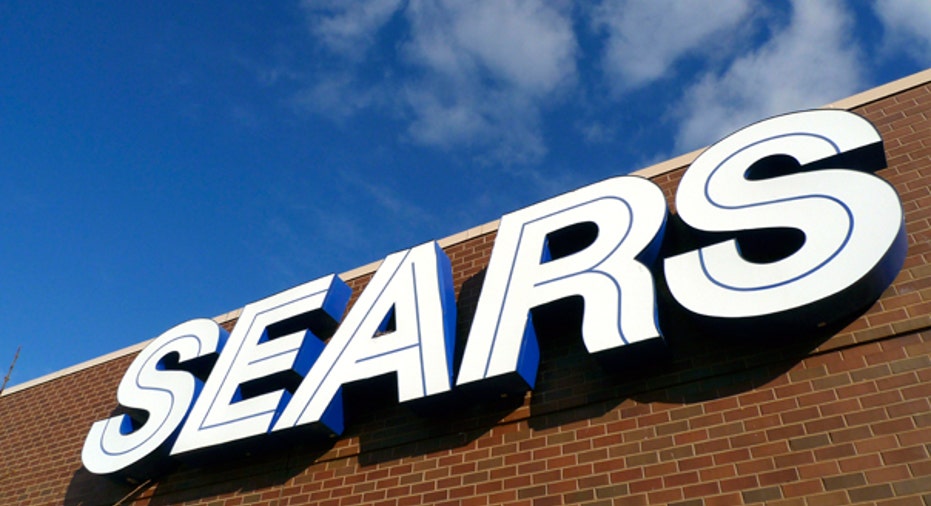 Sears Holdings Corp said it would raise as much as $625 million through an unsecured loan and equity warrants, its third fundraising in a month, as it seeks to ease suppliers' concerns about its finances going into the critical holiday season.
Shares of the retailer jumped 21.4 percent to $34.5 on the news.
Sears said Chief Executive Officer Eddie Lampert and his hedge fund, ESL Investments Inc, would purchase roughly half of the offering, in which the right to buy unsecured senior notes and warrants will be issued to existing shareholders.
If the offering is fully subscribed, it could bring the retailer's total fundraising this year to $2.07 billion, double the target set in March. The additional funds "will provide confidence to our vendors and other constituents," Chief Financial Officer Rob Schriesheim wrote in a blog post.
The move comes after some insurers who offer protection to suppliers against the risk of nonpayment had canceled or scaled back their coverage of Sears in recent weeks due to concerns over the company's finances, people familiar with the matter told Reuters.
Analysts and suppliers said the latest funding would ease, but not eliminate, worries about Sears as a credit risk.
"It helps for this year. They will still have to inject liquidity for the next year," given how quickly they are burning through cash, said Fitch Ratings analyst Monica Aggarwal. "There is a need for cash inflow to keep the operations going."
Sears also announced on Monday that it would lease out seven stores to British discount fashion chain Primark for an undisclosed amount. It has been seeking to clinch such deals to earn income on underperforming space in its roughly 2,000 U.S. stores.
The fundraising marks the third time Sears has turned to Lampert for money in recent weeks. In September ESL anchored a $400 million loan, and earlier this month the fund agreed to buy $168 million out of a rights offering in Sears' Canadian unit aimed at raising up to $380 million.
Sears said the clients of its second largest shareholder, Fairholme Capital Management, would subscribe to the latest offering. Fairholme owns 24 percent of Sears while ESL and Lampert together own 48.5 percent, Thomson Reuters data show.
Each subscription right will give the holder the right to buy one unit, comprising a senior unsecured note due 2019 and paying 8 percent interest as well as warrants to purchase common shares at a strike price of $28.41. The number of warrants will be set after the principal of the notes is fixed, Sears said.
The rally in Sears' stock was in part due to the fact that Lampert had agreed to put in money on unsecured terms, analysts said. Last month's $400 million loan had spooked some investors and suppliers because it was secured against 25 stores.
"I think this financing shows more of a longer-term support, and its unsecured so it's certainly a stronger statement than the real estate financing," said Moody's analyst Scott Tuhy.
Tuhy said the latest financing would not ease concerns over the company's operations.
Sears has lost almost $1 billion in the last two quarters as it struggles to cut costs to keep pace with dwindling sales. (Editing by Kirti Pandey and Alan Crosby)