Science Says It's Time to Ditch the 40-Hour Work Week [Infographic]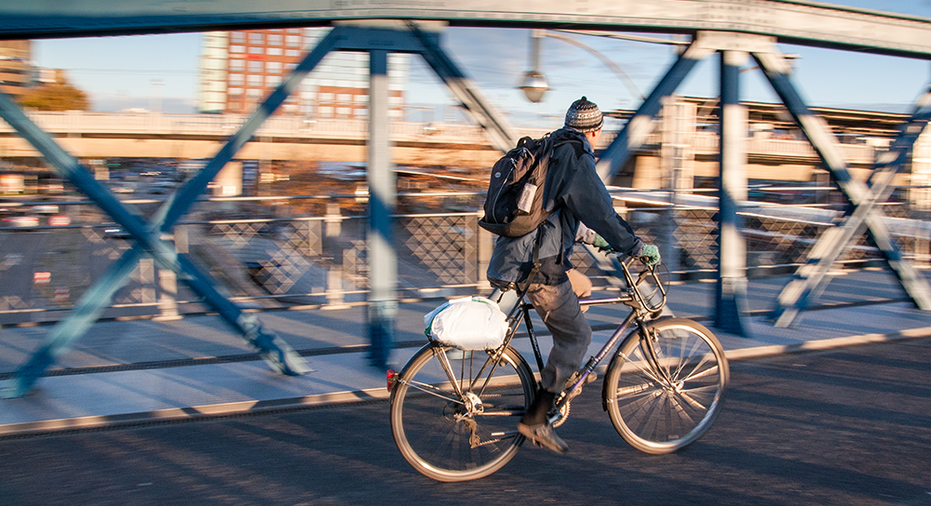 In the 19th and 20th centuries, workers in the United States and other countries fought fiercely for the eight-hour day and the 40-hour week. Eventually they won, and the 40-hour week has been the norm since the early 20th century.
But a lot has changed since the Fair Labor Standards Act gave the federal stamp of approval to the 40-hour week in 1937. New technologies have changed the way we work. The American economy has shifted from a manufacturing economy to one based on information work. Does the 40-hour work week even make sense anymore?
According to a new infographic from online lenders NetCredit, the answer is a resounding "No." As it turns out, the 40-hour work week is not only bad for employees' health, but also bad for business. That's right: Employees are actually more productive when they work less than eight hours a day.
Check out the full infographic below for 18 science-backed reasons why it's time for a shorter work week.