Schwab Moving 1,000 Workers Out of San Francisco, Citing Costs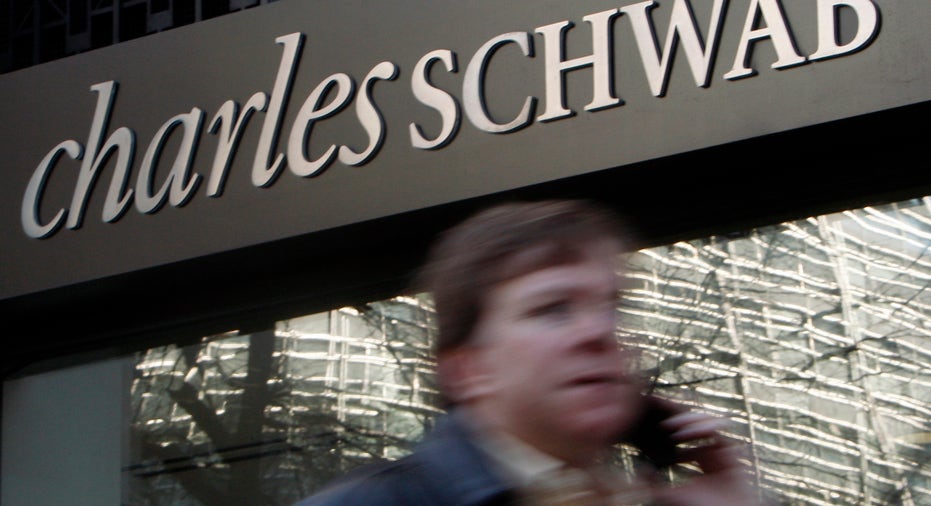 Charles Schwab (NASDAQ:SCHW) will relocate 1,000 jobs from its San Francisco headquarters as rent and taxes in the popular tech hub continue to rise.
A spokesperson for the online brokerage confirmed Friday that the company is looking at "multiple existing locations" across the country for the relocation. About 2,200 employees of its 13,500 global workers currently reside in the SF Bay Area.
Those people could be moved to any one of Schwab's seven major hubs across the U.S., including Arizona, Colorado, Florida, Indiana and Texas, as well as its 300 retail branch offices.
The online brokerage said none of its 20 Bay Area retail branch offices will be affected and that it plans to maintain its San Francisco headquarters, for now.
"We're currently in the process of doing an assessment to see which SF jobs will be moving, and to which locations," the spokesperson said.
The firm does not plan any layoffs related to this move.
"We are not looking to reduce the number of employees firmwide," this person said.
Shares of Schwab were down about 1% to $24.21 in recent trade. They are up more than 41% over the last 12 months.
The discount brokerage last month reported a 51% increase in profit amid stronger trading revenue and fees. As more investors returned to the market after years of stagnant growth, revenue rose 18% to $1.44 billion.