Marriott data breach: Sen. Schumer says company should pay to replace hacked passports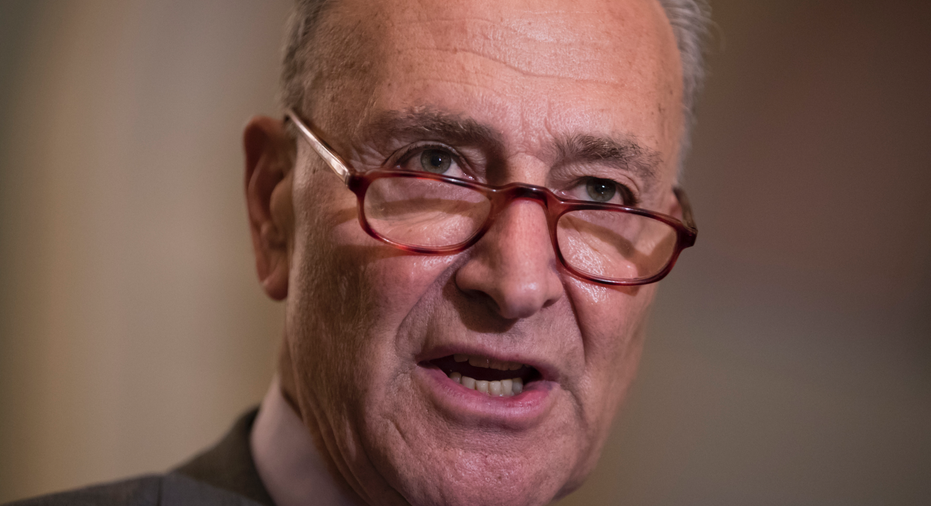 Sen. Chuck Schumer said on Sunday that Marriott hotel officials should purchase new passports for customers who had their passport numbers stolen in a recent data breach.
The New York Democrat said the company should immediately notify customers who are at the greatest risk of having their identity stolen, then pay for the new U.S. passport –  which costs $110 – at the customer's request.
"Right now, the clock is ticking to minimize the risk customers face and one way to do this is to request a new passport and make it harder for thieves to paint that full identity picture," Schumer said, according to The New York Post.
Marriott announced Friday that as many as 500 million guests may have been affected by a data breach involving its Starwood guest reservation database. This includes some combination of the name, mailing address, phone number, email address and passport number of approximately 327 million guests who made a reservation at a Starwood property. Credit card numbers and expiration dates may also have been hacked, the hotel chain said.
"We deeply regret this incident happened," said Arne Sorenson, Marriott's president and CEO, in a statement. "We fell short of what our guests deserve and what we expect of ourselves. We are doing everything we can to support our guests, and using lessons learned to be better moving forward."
The company said it learned on Nov. 19 that there was "unauthorized access to the database" on or before Sept. 10, 2018. Marriott has set up a website and call center to answer questions about the incident. It also said it would allow guests to enroll in WebWatcher – a tool that monitors websites where personal information is shared and generates an alert to the customer if evidence of the consumer's info is found – for a year, free of charge.
In the wake of the announcement, New York Attorney General Barbara Underwood said her office would open an investigation regarding the breach.
"We've opened an investigation into the Marriott data breach. New Yorkers deserve to know that their personal information will be protected," Underwood said in a tweet.