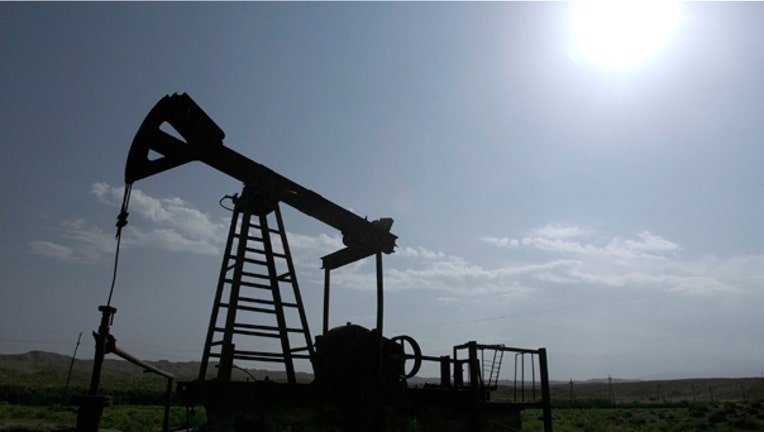 Schlumberger (NYSE:SLB) reported a 22% increase in its fourth-quarter earnings, as the world's largest oilfield services company saw a big jump in Middle East and Asia revenue.
Schlumberger said Friday its profit rose to $1.66 billion, or $1.26 a share, from $1.36 billion, or $1.02 a share, in the year-ago period. Adjusted per-share earnings checked in at $1.35 compared to $1.04 last year. Revenue climbed 7.4% to $11.91 billion.
Wall Street analysts expected a per-share profit of $1.32 and revenue of $11.99 billion.
The Houston-based company has benefited from strong revenue growth in recent years, a result of expanding activity in the deepwater Gulf of Mexico and elsewhere to help offset weaker onshore North America revenue. Schlumberger said revenue for 2013 topped $45 billion, up 8% to mark the fourth consecutive year of top-line growth.
For the fourth quarter, total oilfield services revenue from North America was up 6.6%, while Middle East and Asia revenue jumped 18%.
The Europe/Commonwealth of Independent States/Africa segment recorded revenue growth of 8.6%, while Latin America dropped 3.4%.
Sequentially, pretax operating margins remained level or widened in all areas except North America, which was impacted by a seasonal holiday slowdown in activity and continued pricing weakness on land.
Schlumberger CEO Paal Kibsgaard said the company "demonstrated continued resilience to the challenges of the land markets" in North America, while international revenue set a new record in the latest period.
On Thursday, Schlumberger announced a 28% hike in its quarterly dividend to 40 cents a share.
Shares rose 32 cents to $88.93 early Friday morning.