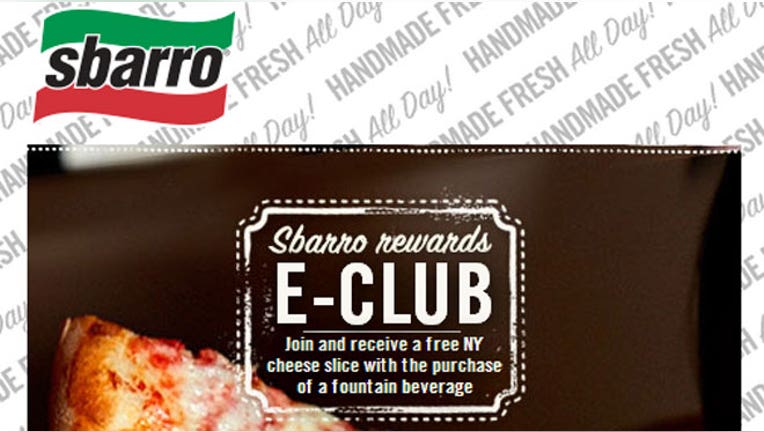 Struggling pizza chain Sbarro and its 30-plus affiliates filed for bankruptcy protection on Monday for the second time in less than three years, according to reports.
This comes about a week after The Wall Street Journal first reported that Sbarro was soliciting votes due by the end of last week for a prepackaged restructuring plan that would help expedite a potential stint through bankruptcy.
The Melville, N.Y.-based fast-food pizza chain has roughly $140 million in debt, and in court filings it lists between $100 million and $500 million in both assets and liabilities.
Last month, Sbarro announced a plan to shut 155 of its 400 North American restaurants, a cost-cutting move stemming from weak sales that have failed to recover from the 2008 financial crisis.
The company did not immediately respond to FOX Business for comment, though a spokesperson did tell the Journal recently that Sbarro was "thoroughly evaluating the business."
Sbarro is privately held, but shares of rival chains Domino's Pizza (NYSE:DPZ) and Papa John's (NASDAQ:PZZA) were down 0.40% to $79.04 and 0.62% to $53.18, respectively, in recent trade, tracking an overall decline in U.S. equities.